About
The "As Seen On TV" The Sock Saver is an "All-In-One" Washable Mesh Laundry Bag and Organizer. Never Lose another Sock! "Great for ALL your fine Washables" (Bras, Bikinis, Swimsuits, Lingerie etc...) by The Sock Saver.
Website Design
Website Development
WordPress Hosting
Website Maintenance
Website Support
Search Engine Optimization
Pay Per Click Advertising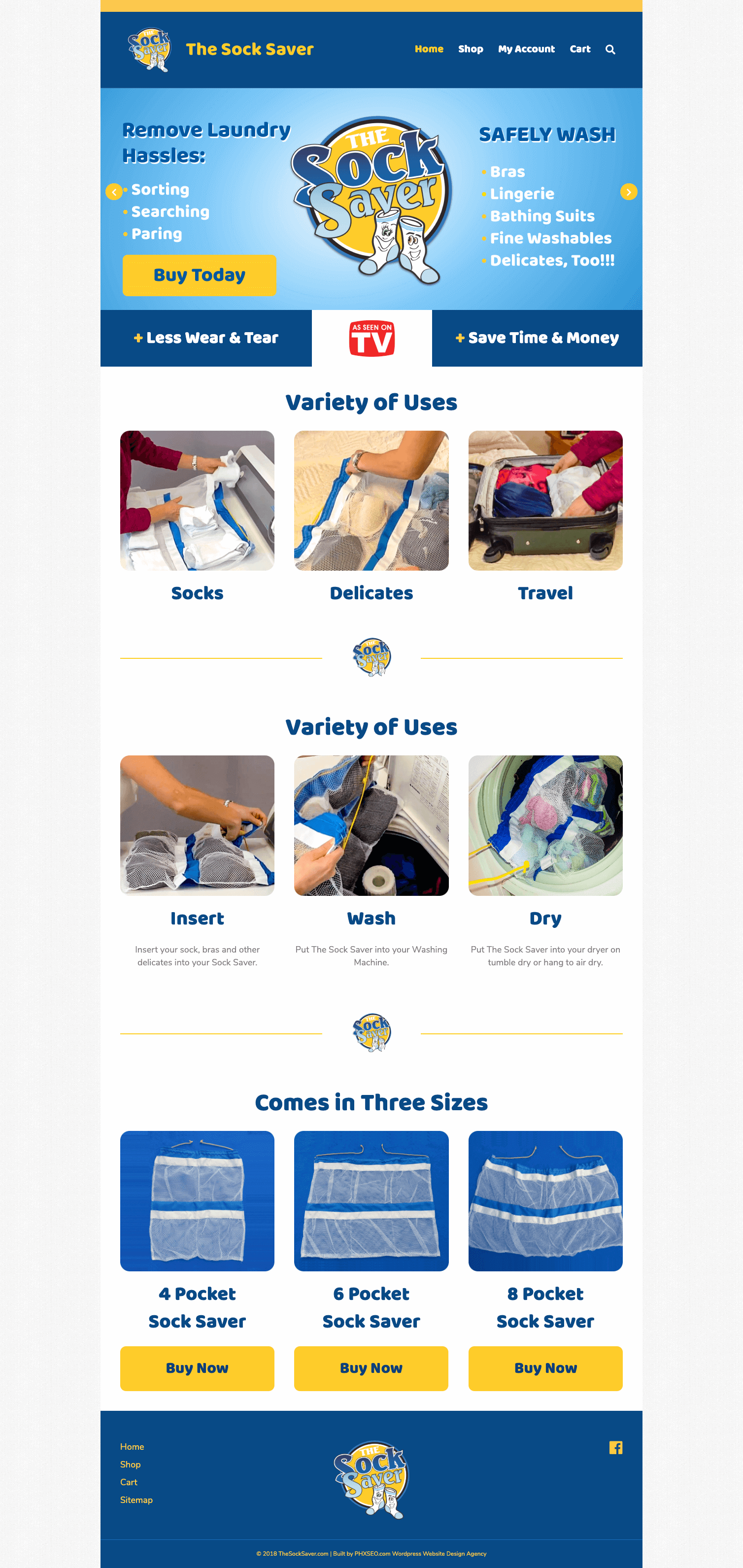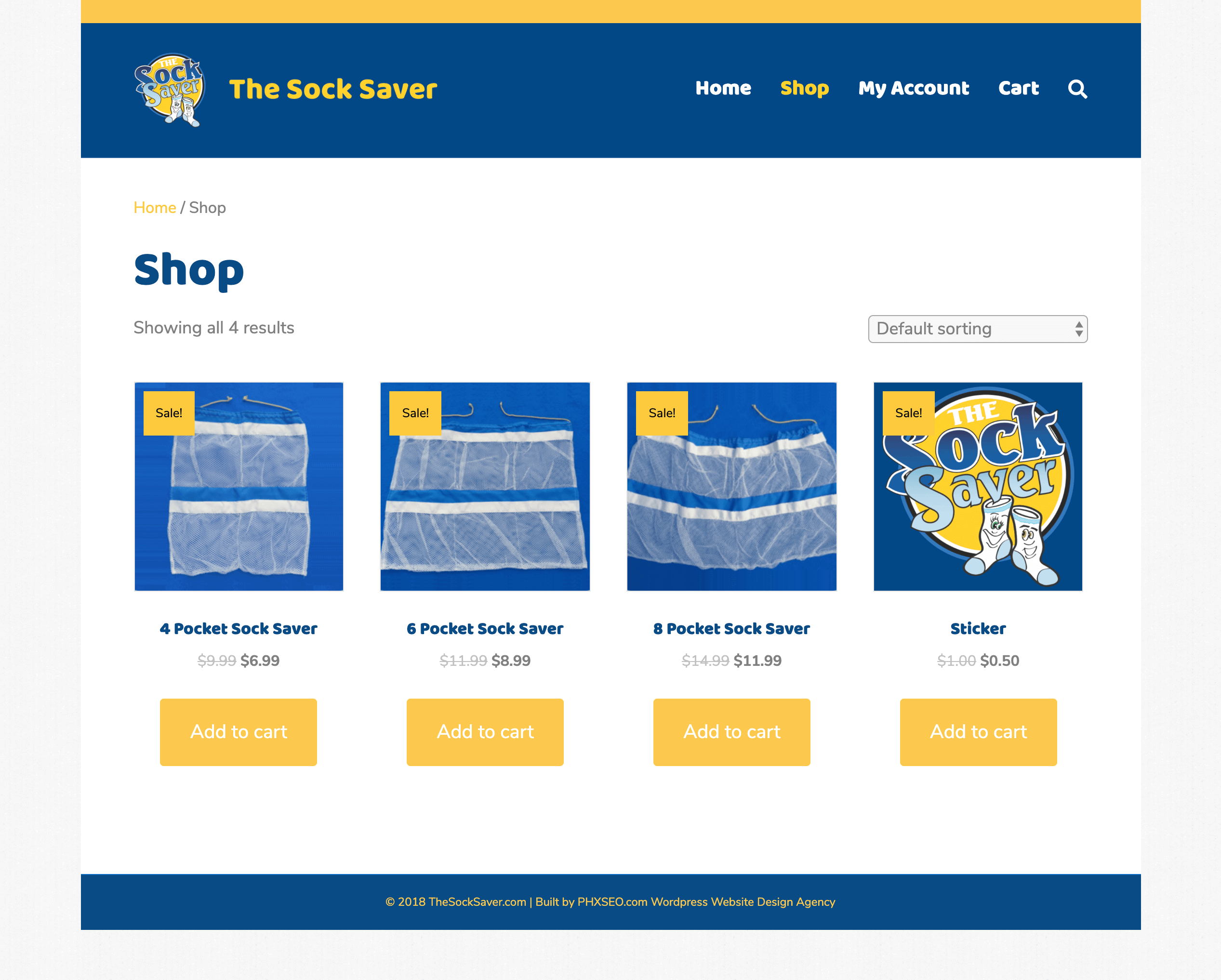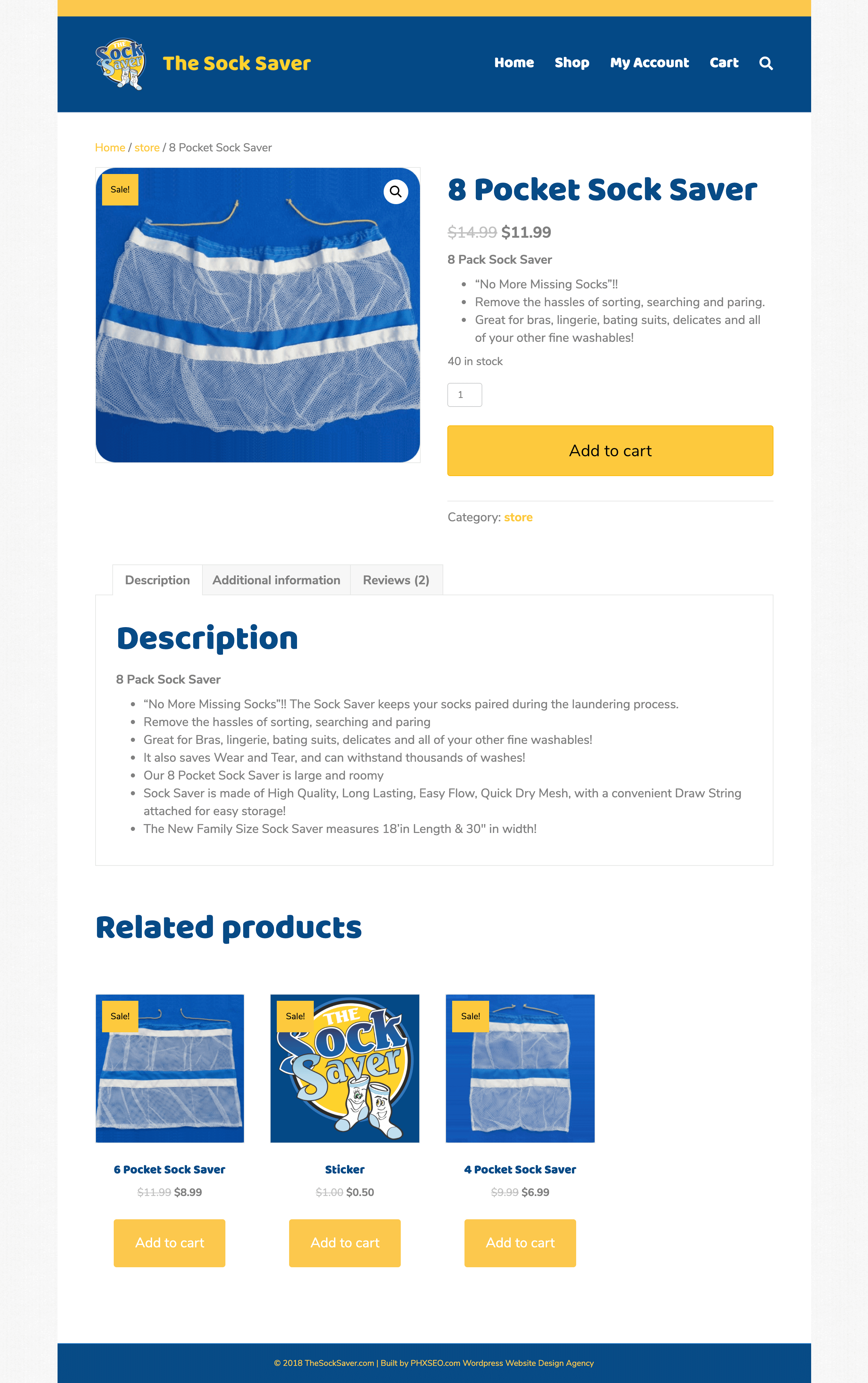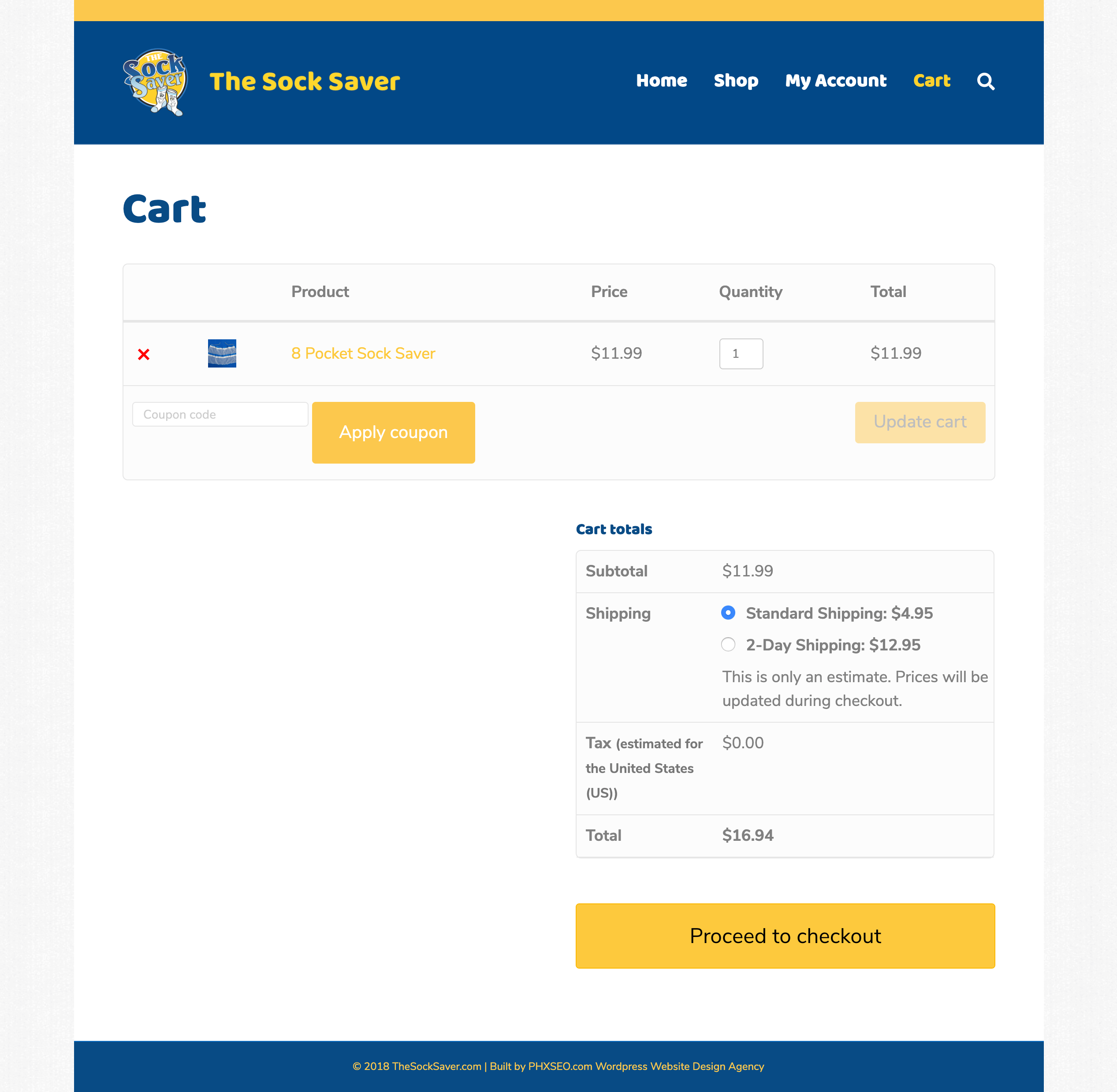 Ready to Get Started?
We'd love to become better acquainted and discuss you ideas and business goals over a cup of coffee.