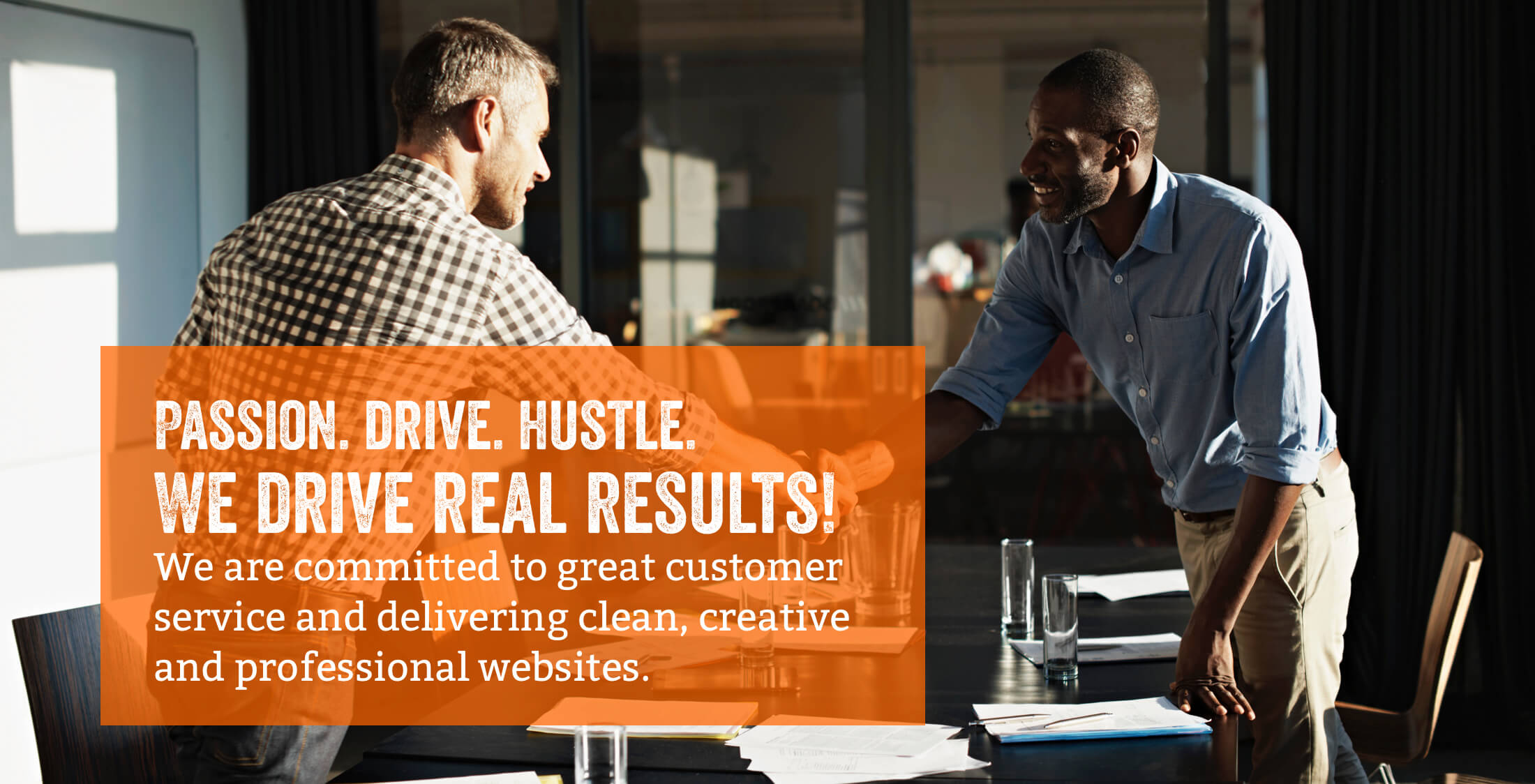 PHX-Web Studio Welcomes You!
Learn more about PHX-Web Studio, what we believe in, our locations, positions we are hiring for and alot more.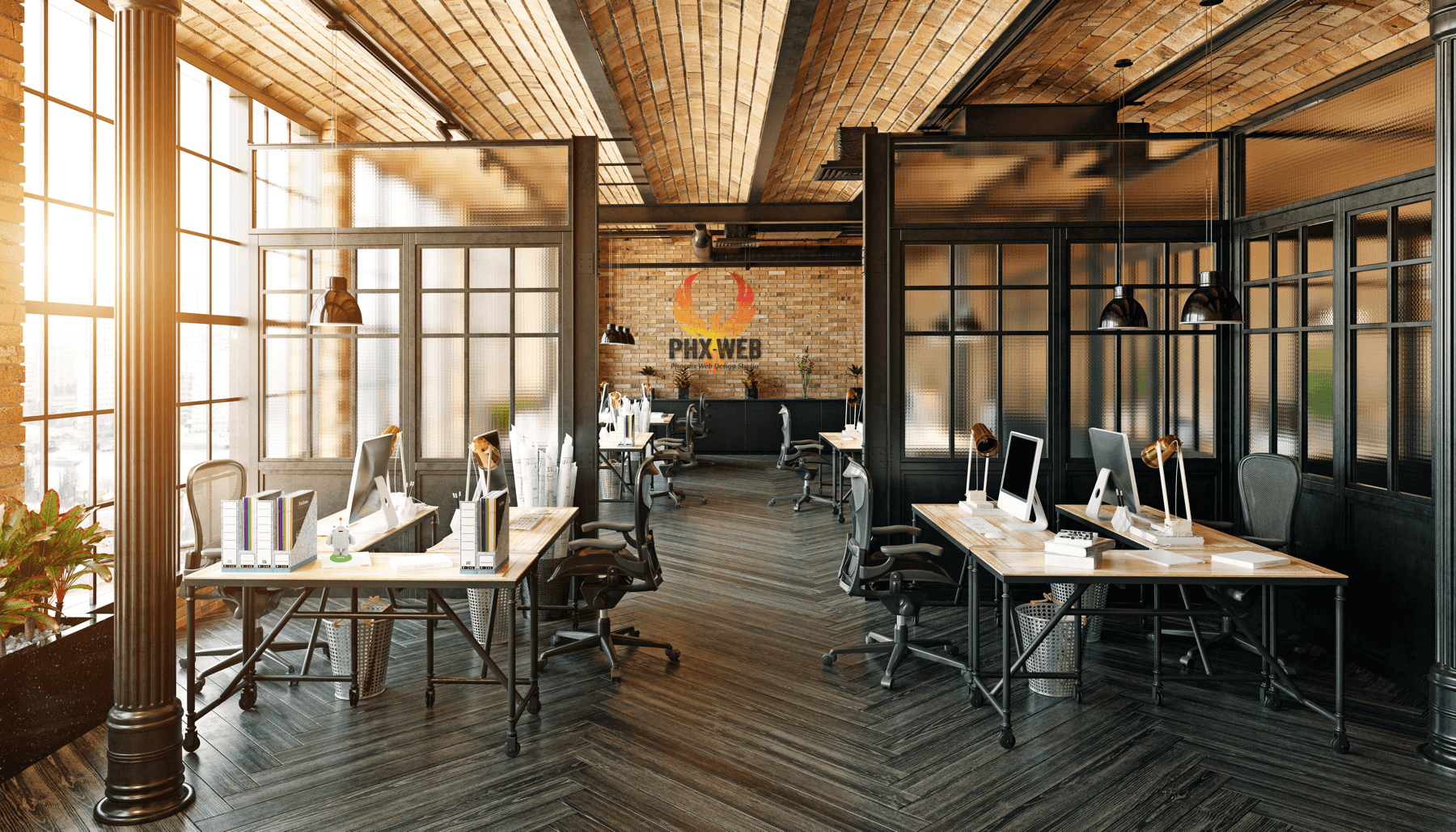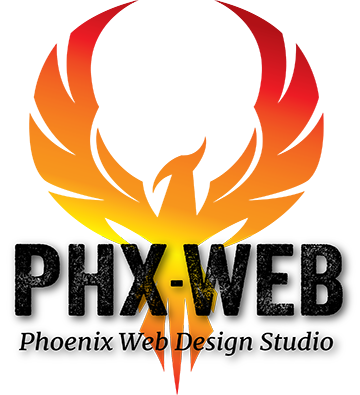 Phoenix Web Studio (PHX-Web Studio) was founded 17 years ago for a simple reason: to design and develop great wow-worthy WordPress websites that help purpose-driven entrepreneurs and small businesses stand out among the competition and make a lasting impression with your ideal audience.
What We Do
At PHX-Web Studio we design, develop, maintain and support responsive WordPress websites that showcase your brand, generate leads, sell products and tell your story.
How We Do It
PHX-Web Design Studio's  simple and easy web design process will help you define a website project plan to ensure a successful launch of your new website.
Who We Do It For
At PHX-Web Studio we work with a work a wide variety of startups, small businesses, e-commerce and nonprofits organizations.
Phoenix, AZ & Orange County, CA
PHX-Web Studio is based in Peoria, AZ and Mission Viejo, CA.
We work with clients here and across the United States.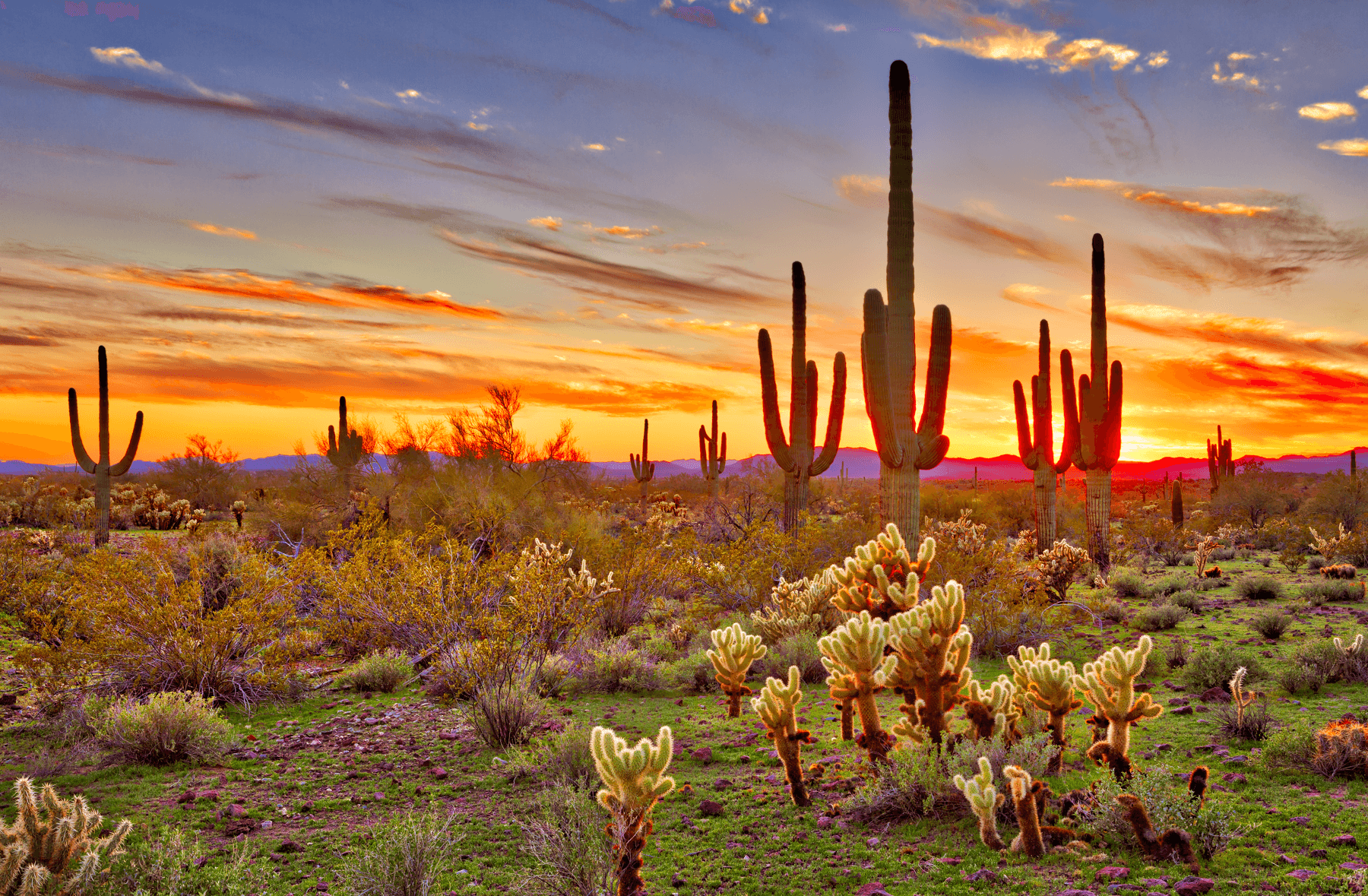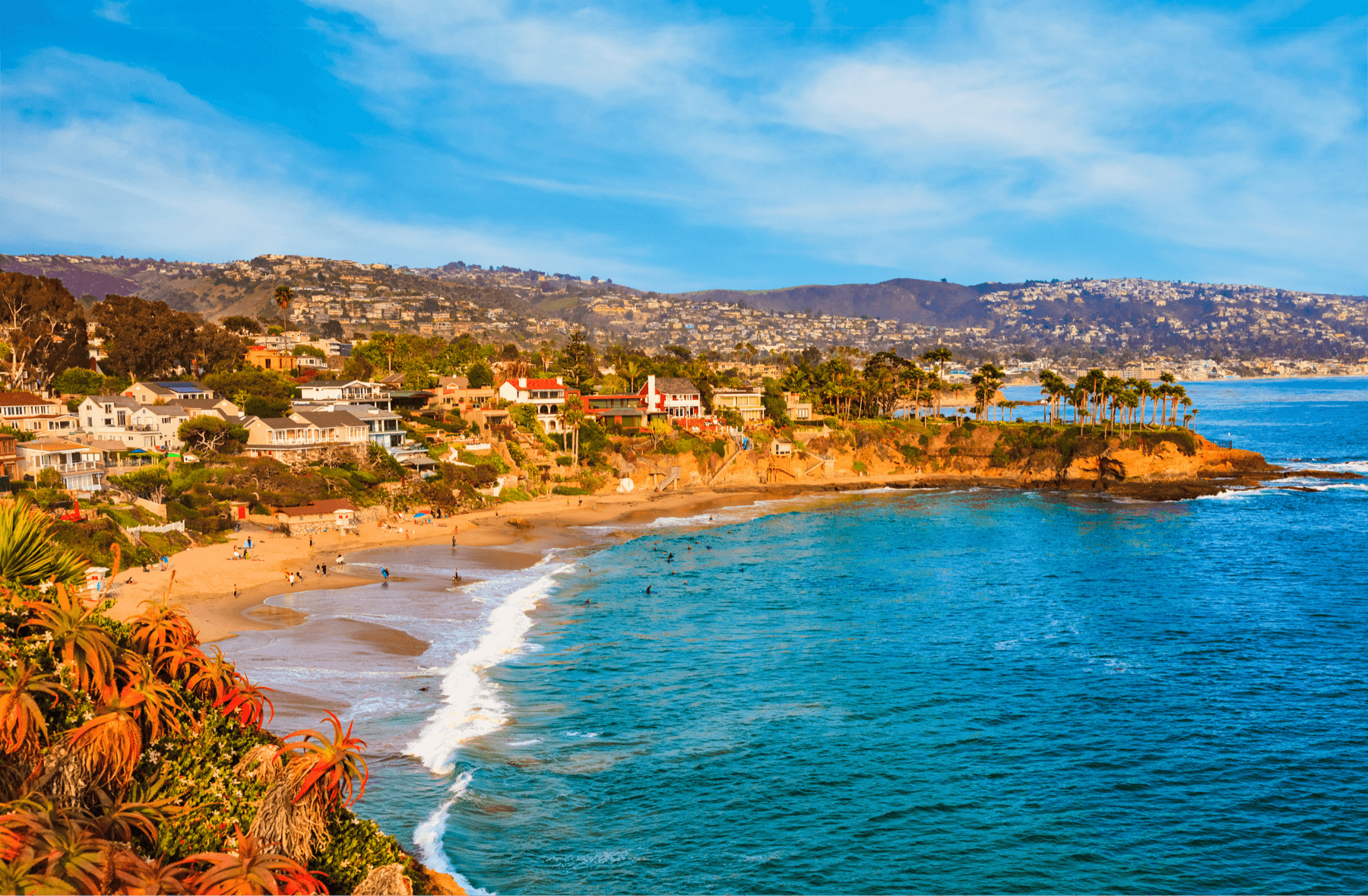 PHX Web Studio is strategic, tactical, trusted and experienced and was founded on the values and principles below. These principles guide every web design and digital strategy we produce. This is what drives us.
We're good people, Who Do Great Things
Our small, but mighty, tight-knit team at PHX-Web Studio consists of web and digital marketing strategist, designer, writers and developer are all passionate about helping startups and small businesses grow. 
Are You Remarkable?
Here at PHX-Web Studio we're always interested in adding remarkable and passionate people to our team. Tell us a little bit about yourself and if we think it's a good fit, we'll be in touch.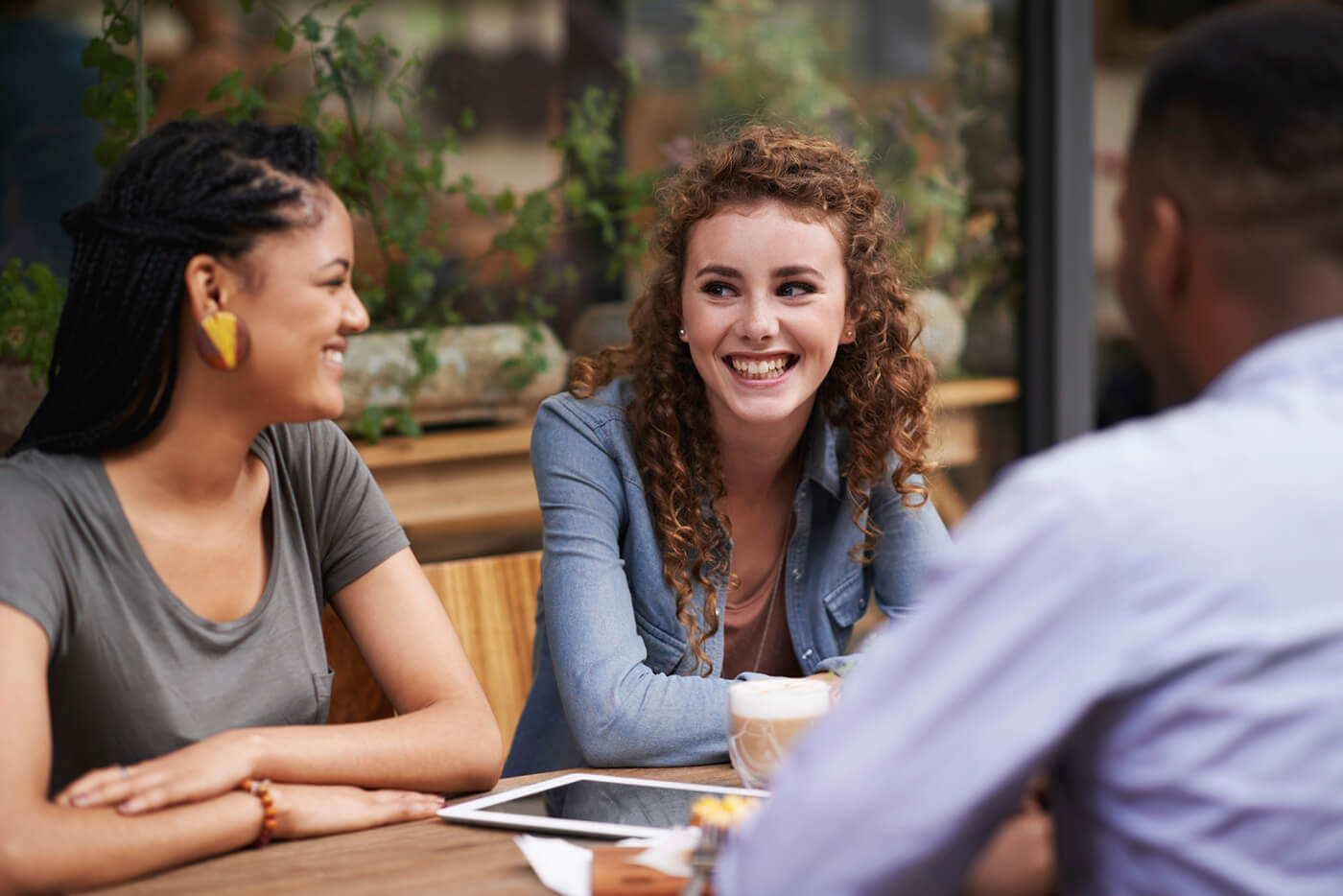 Even if we don't have an open position right now at PHX Web Studio, we're always scouting (Not Only)  top talent, but people who are passionate, hungry, willing to learn and grow. So, if that's you, send us your resume if you think you'd be a good fit.
Bonus points for creative cover letters and a serious love of In-N-Out.
In providing the utmost transparency, here is a glimpse into some of the tools we use at PHX Web Studio: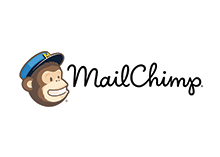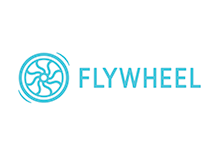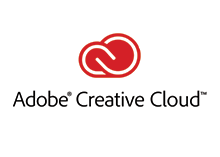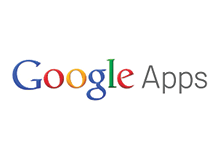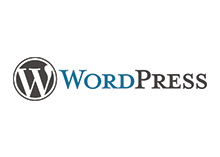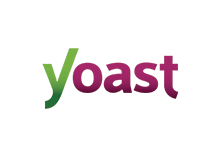 "Today I am honored to release our website that Michael Tippner designed/built for us. Michael Tippner is an awesome person and someone that I call a dear friend. He is talented and the most genuine person to work with. Just because, I have to share with you our AMAZING website! 
Thank you, Michael Tippner for EVERYTHING!"
Jenny K.
"The process was easy and painless. Very response and easy to work with… I'd be more than happy to recommend Michael and his company."
Dave O.