About
The Ladera Sports Center is a multi-purpose facility dedicated to providing world-class indoor programs and events in Southern California, youth and adult sports teams travel to the Ladera Sports Center to participate in basketball, volleyball, gymnastics, and martial arts competitions.
Website Design
Website Development
WordPress Hosting
Website Maintenance
Website Support
Search Engine Optimization
Pay Per Click Advertising
Facebook Advertising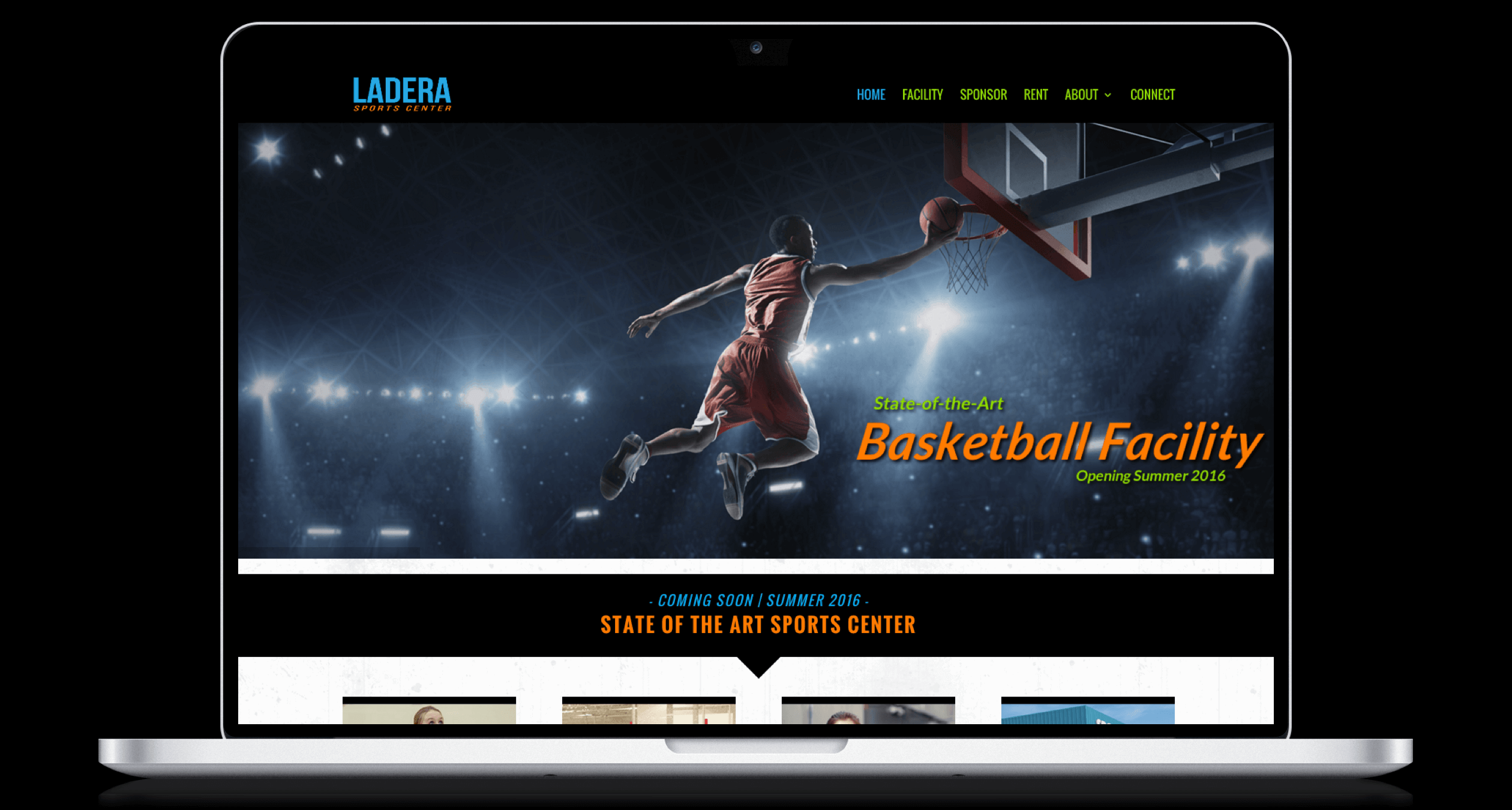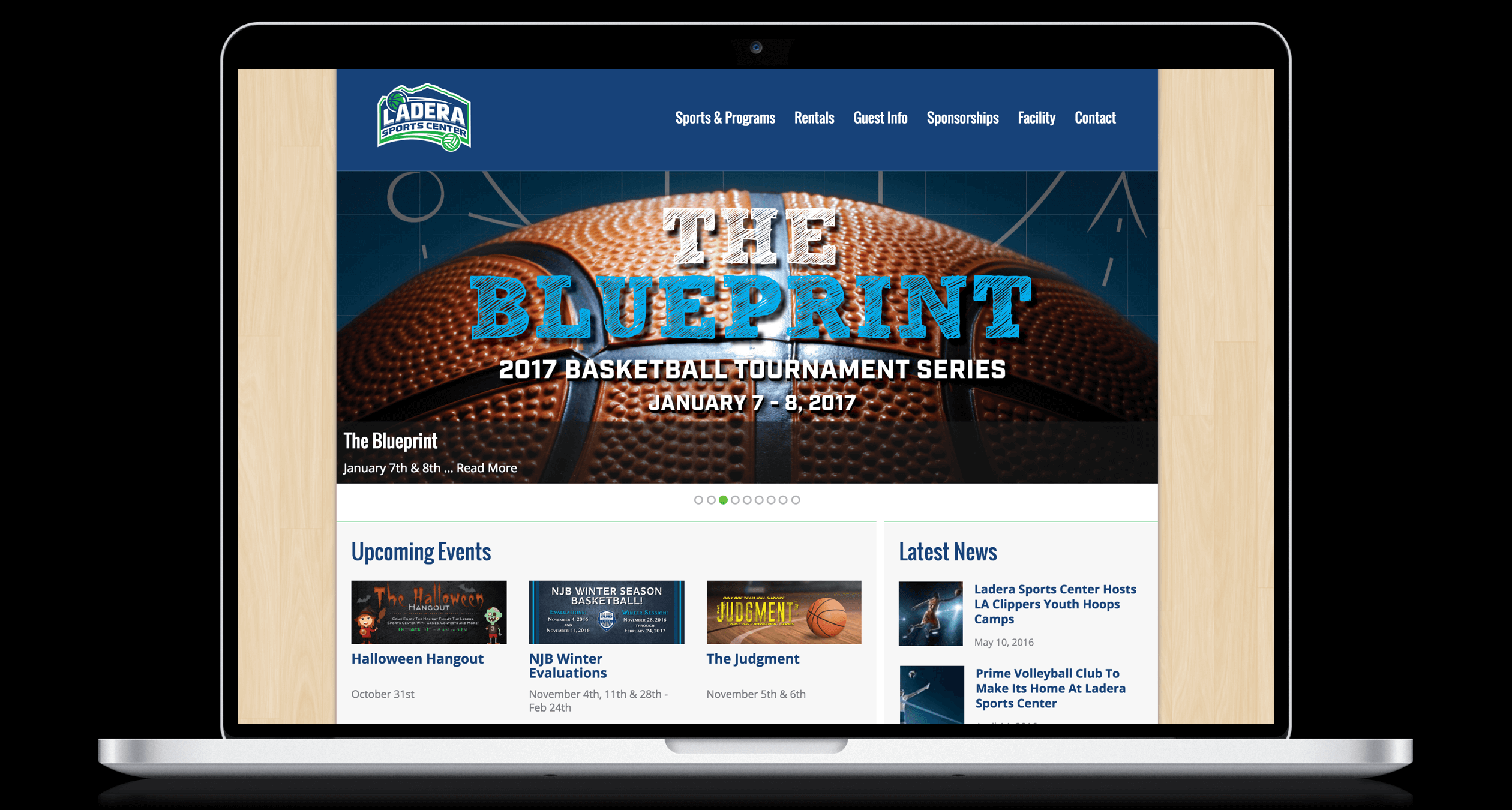 Ready to Get Started?
We'd love to become better acquainted and discuss you ideas and business goals over a cup of coffee.