About
Emerson Embedded Computing is a global leader in the design and manufacture of highly reliable power conversion and embedded computing solutions for a wide range of industries including communications, computing, medical, military, aerospace and industrial.
Website Design
Website Development
WordPress Hosting
Website Maintenance
Website Support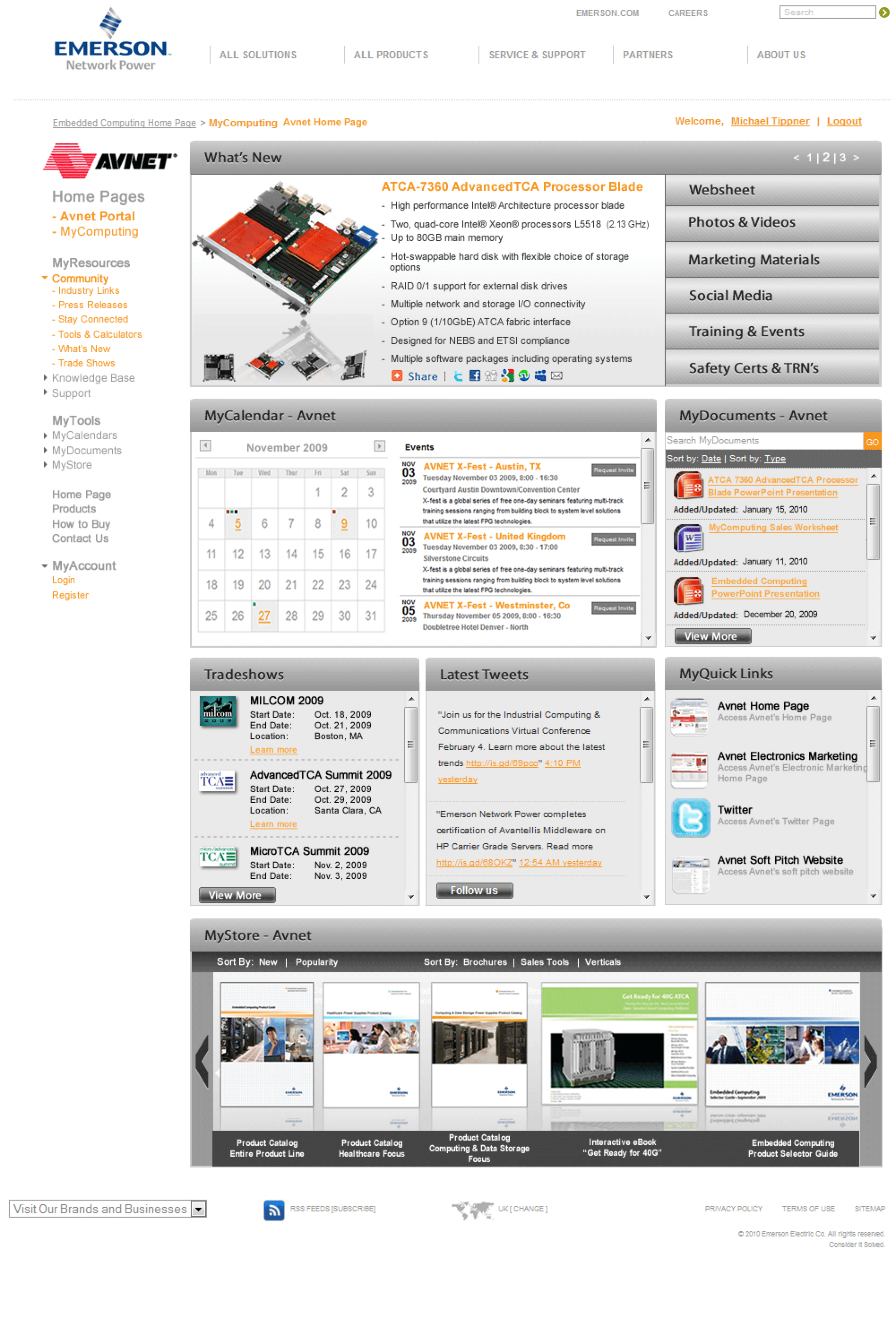 Ready to Get Started?
We'd love to become better acquainted and discuss you ideas and business goals over a cup of coffee.