About
Yazzle Self Storage is a concept self storage that would have operated hundreds of self storage locations throughout the United States and Canada.
Website Design
PPC Strategy
Marketing Campaign Strategy
Search Engine Optimization Strategy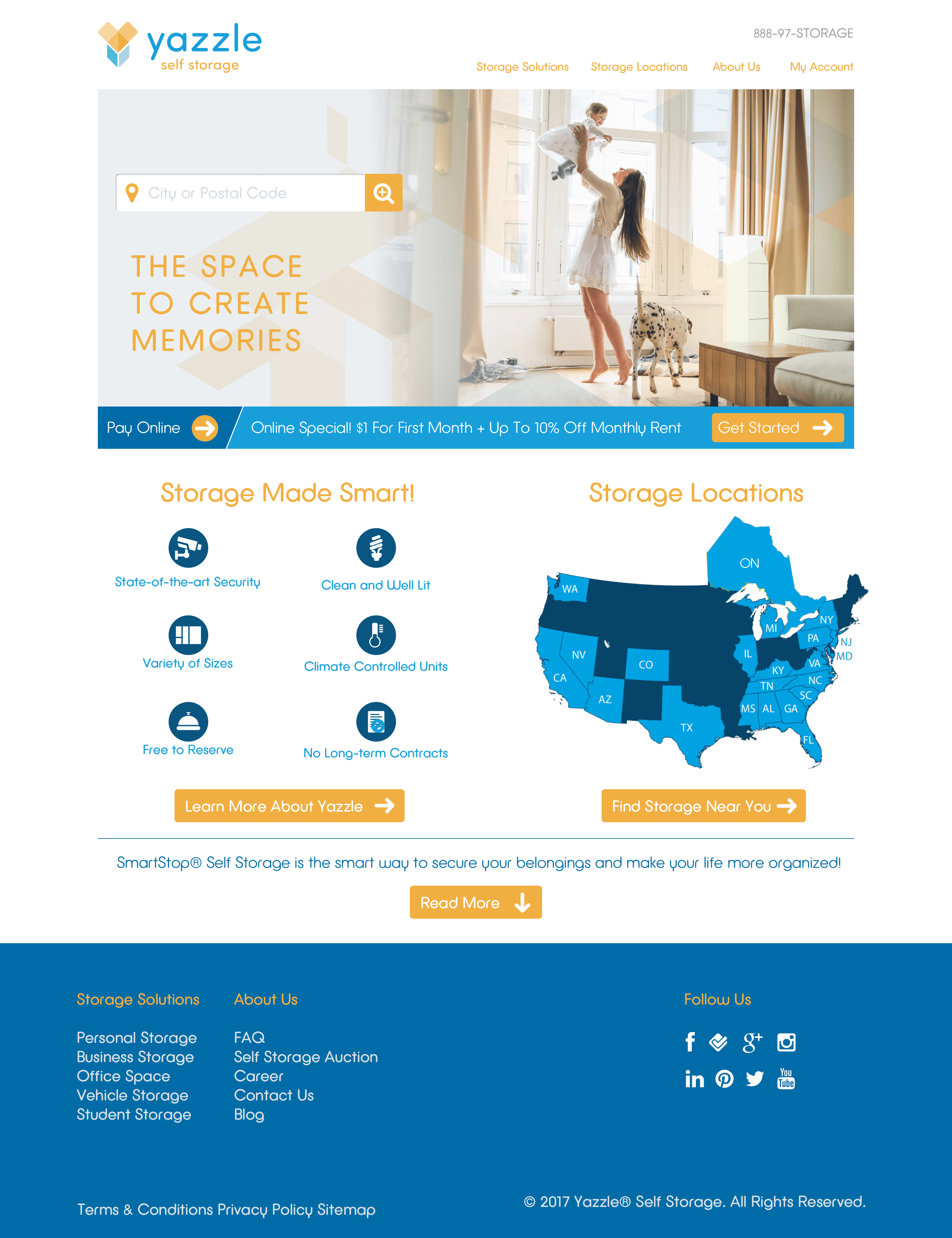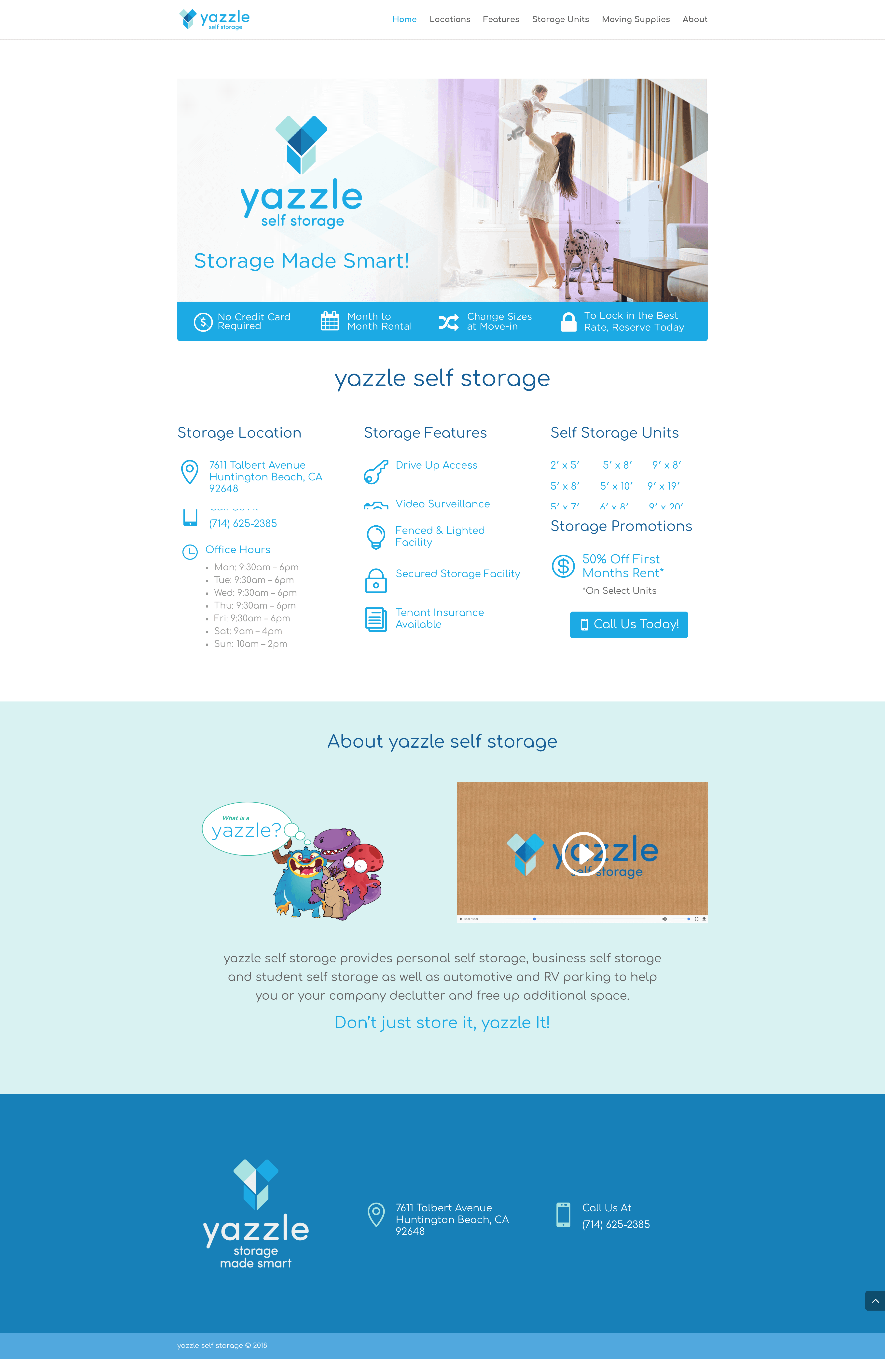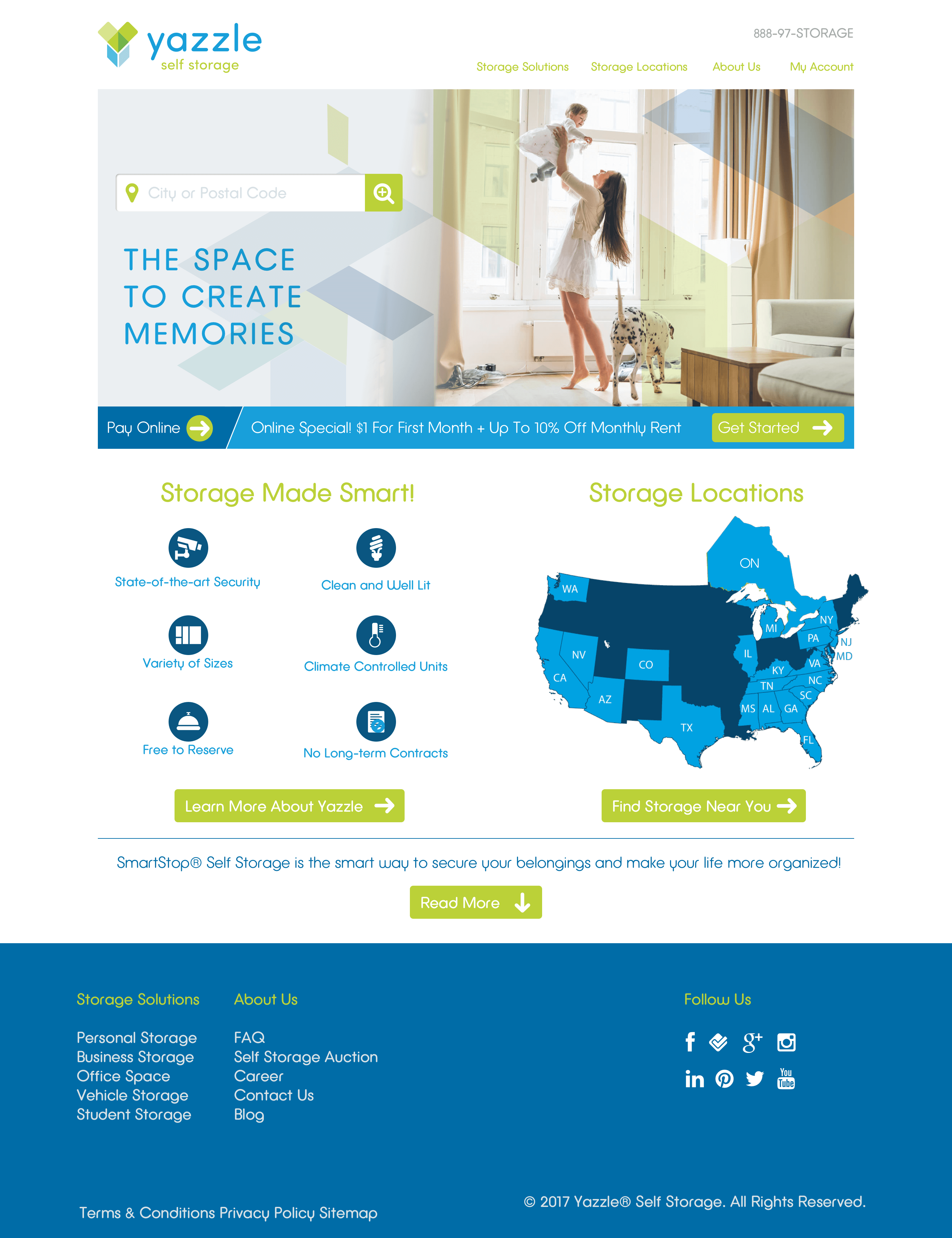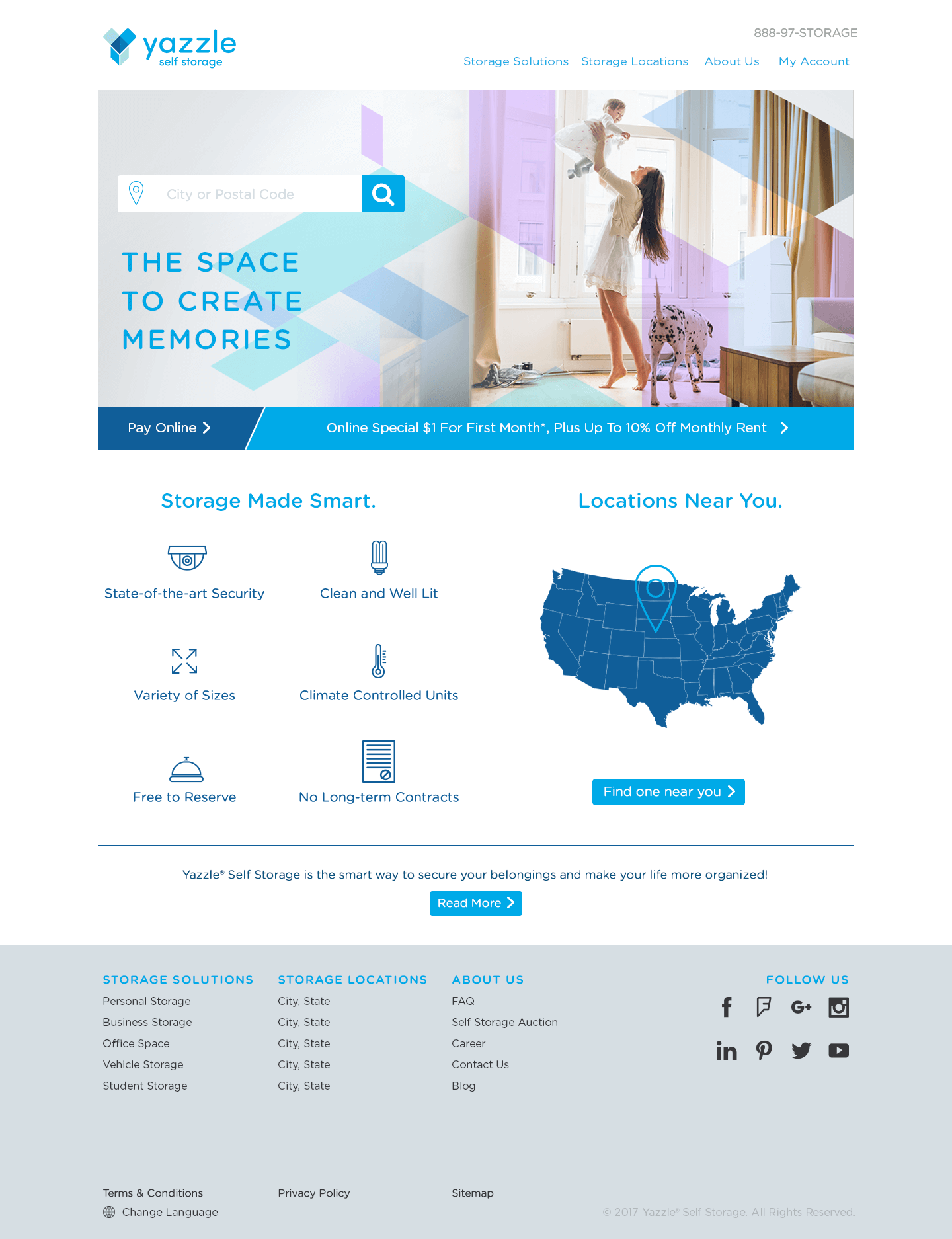 Ready to Get Started?
We'd love to become better acquainted and discuss you ideas and business goals over a cup of coffee.