About
San Diego based jazz quartet, Velvet Sushi, performs original compositions by David Baugh. The band draws on the talents of Mike Bradley, Terry Wardell and Dick DuBois to enhance the music into a unique sound.
Website Design
Website Development
WordPress Hosting
Website Maintenance
Website Support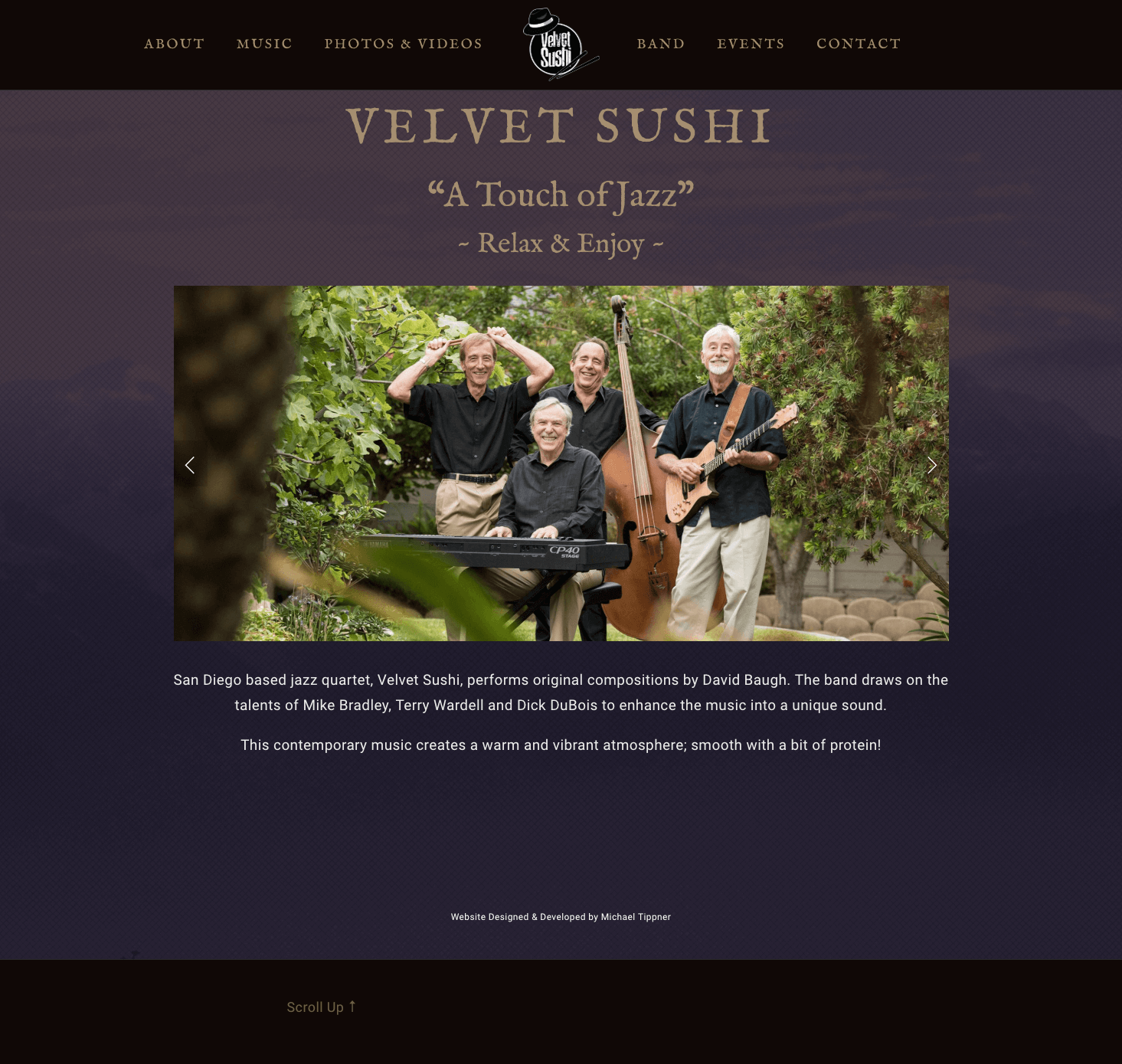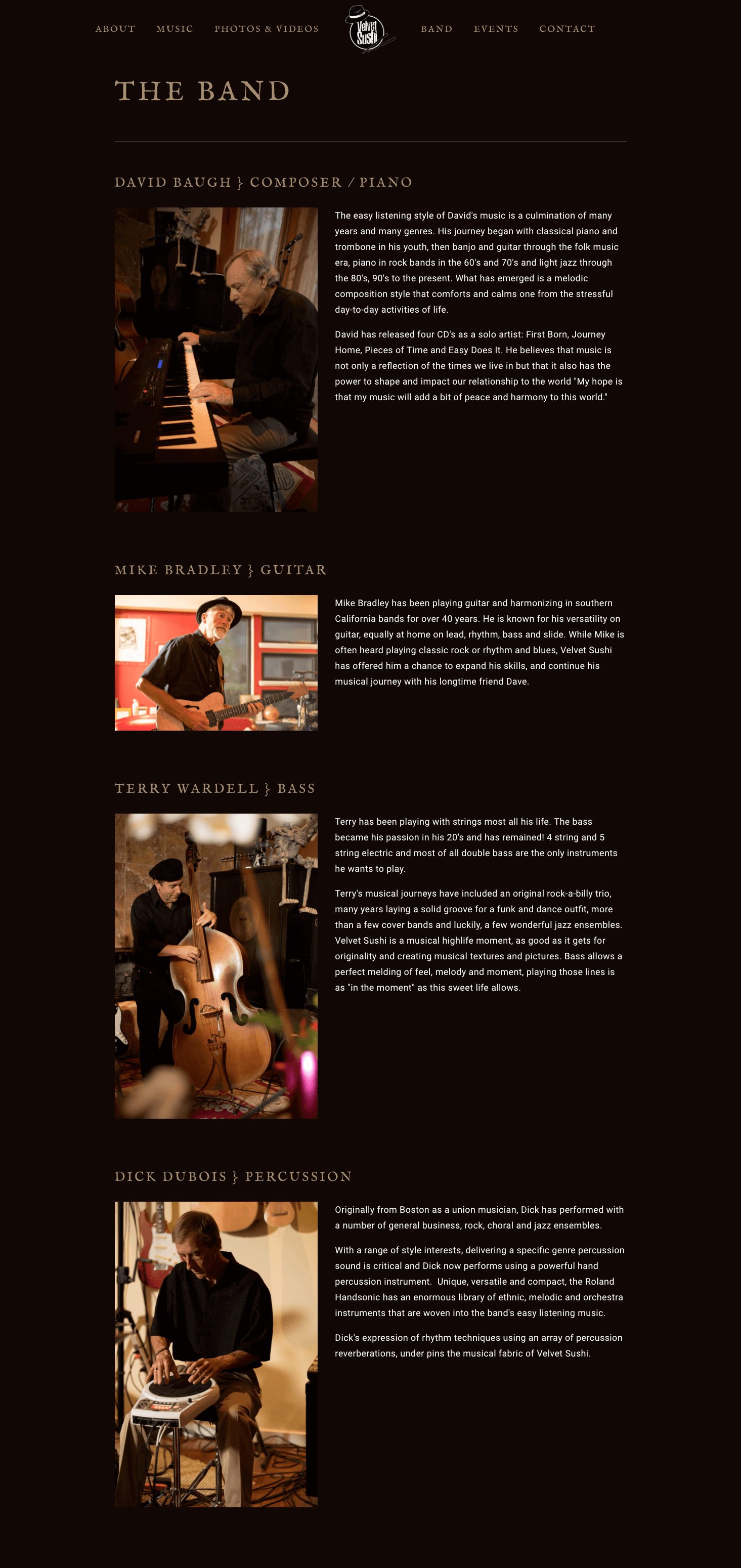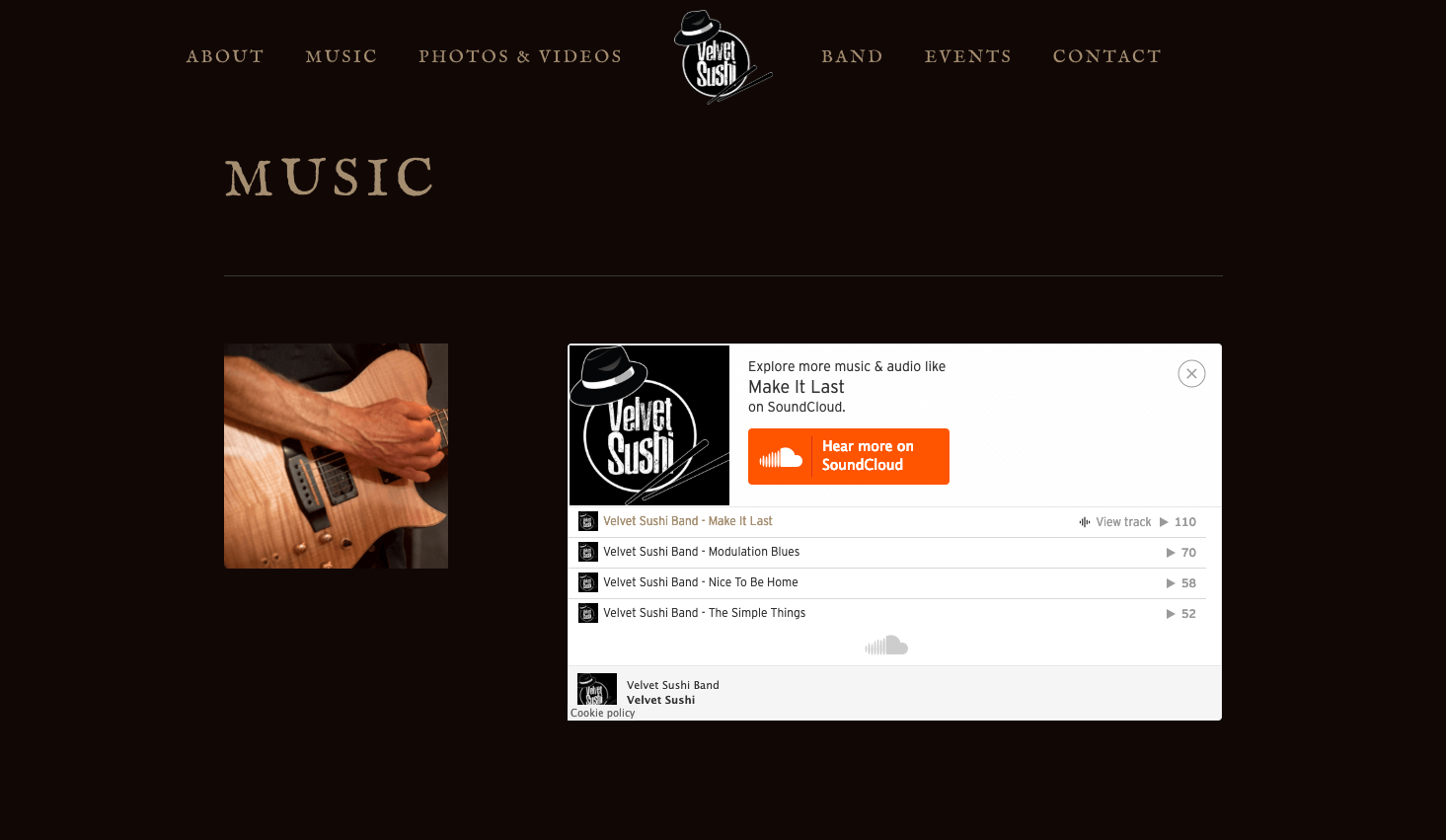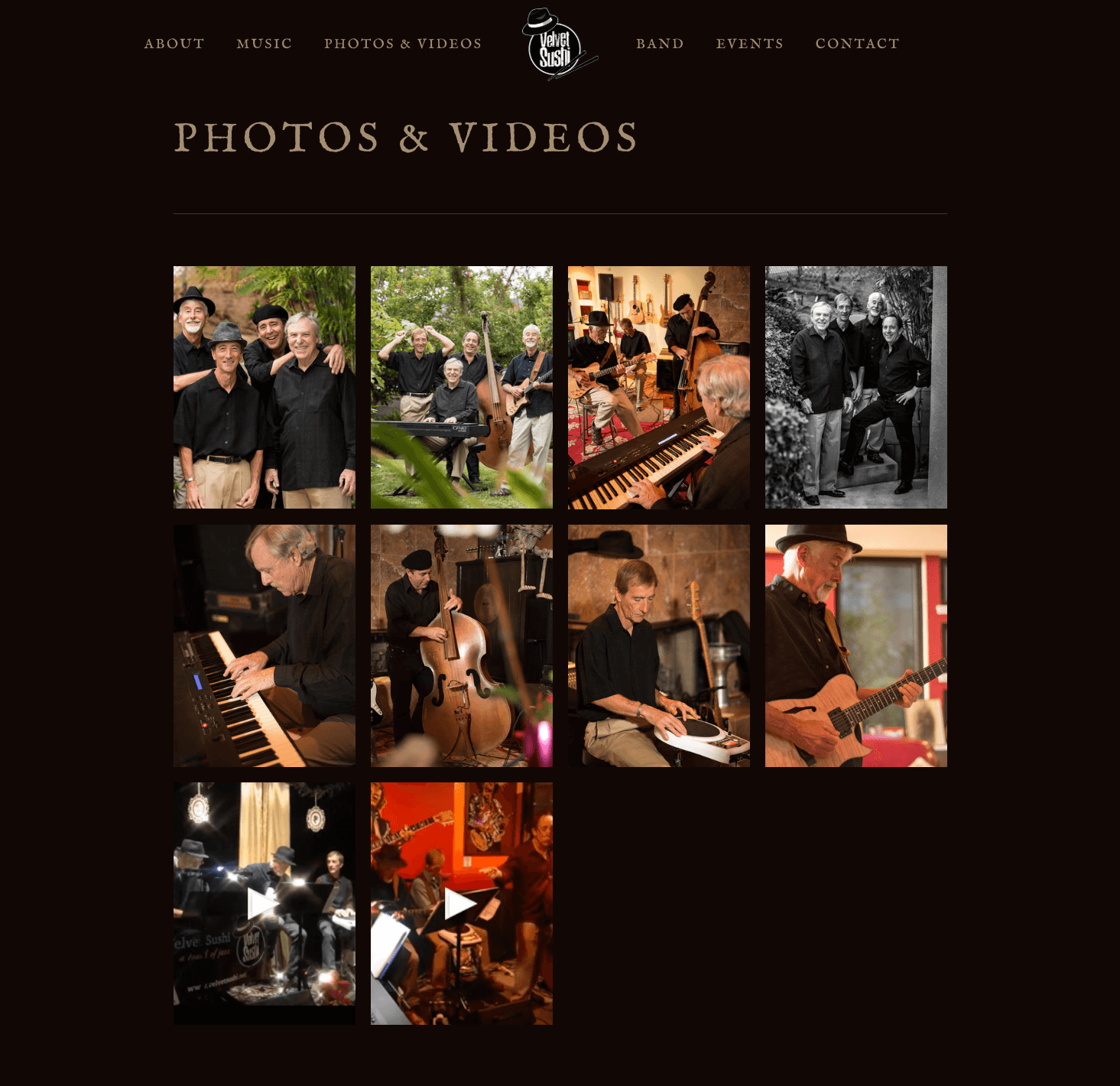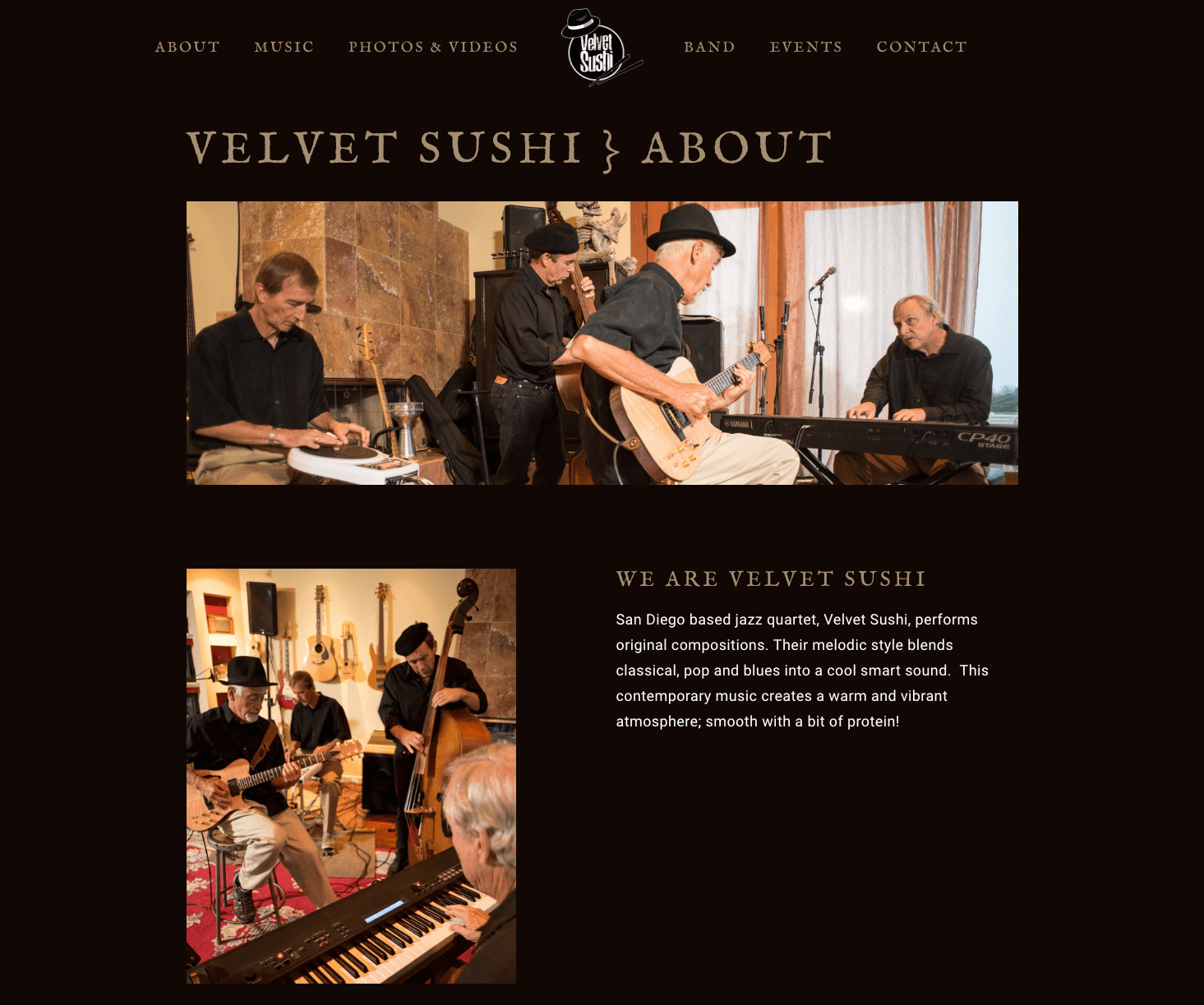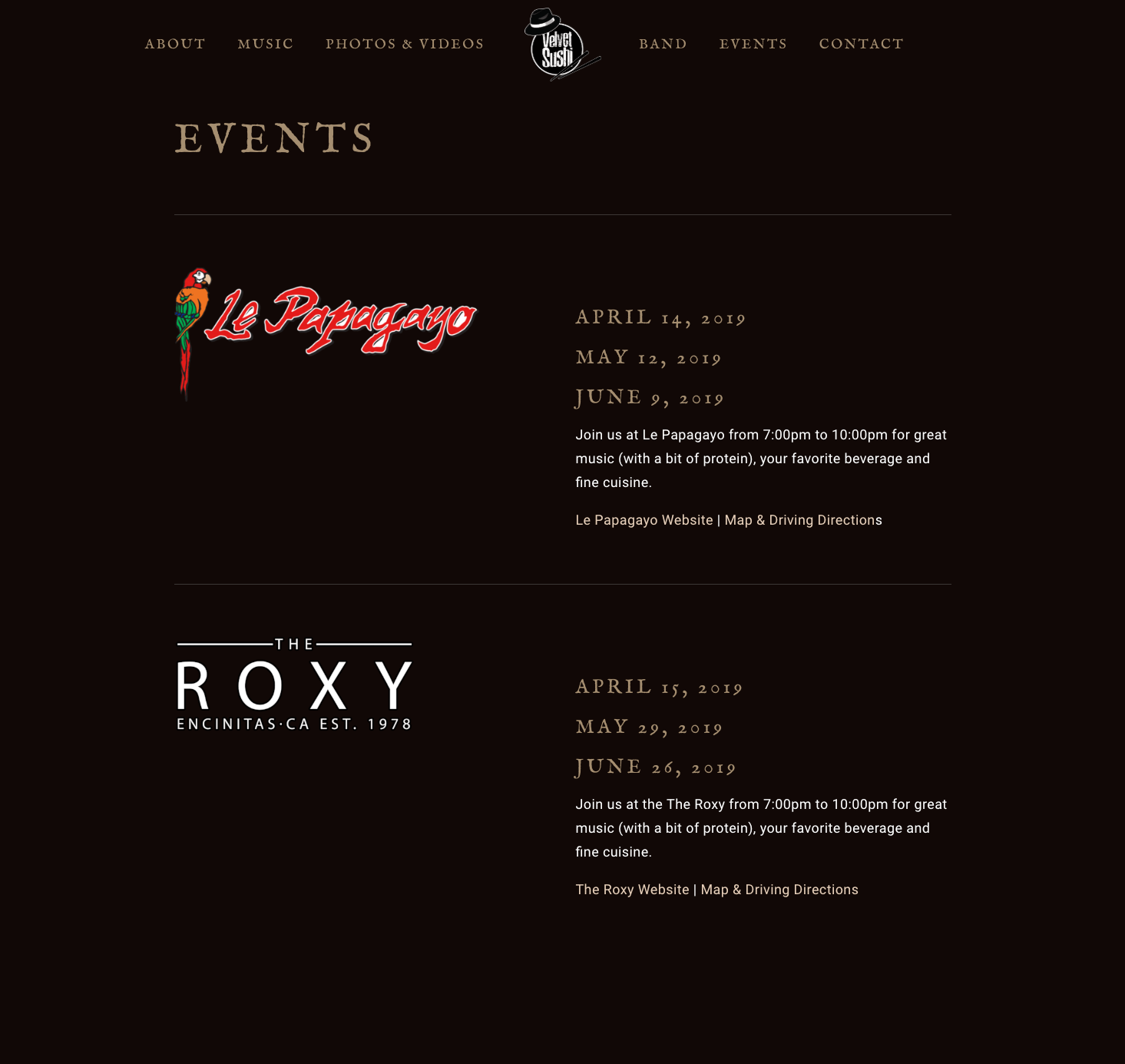 Ready to Get Started?
We'd love to become better acquainted and discuss you ideas and business goals over a cup of coffee.