About
Little June Bug Shop design, develops and sells Infant & Toddler Safety Straps that can be used on shopping carts, high chairs, wagons and more to help keep babies and toddlers safe while you're out and about.
Website Design
Website Development
WordPress Hosting
Website Maintenance
Website Support
Search Engine Optimization
Pay Per Click Advertising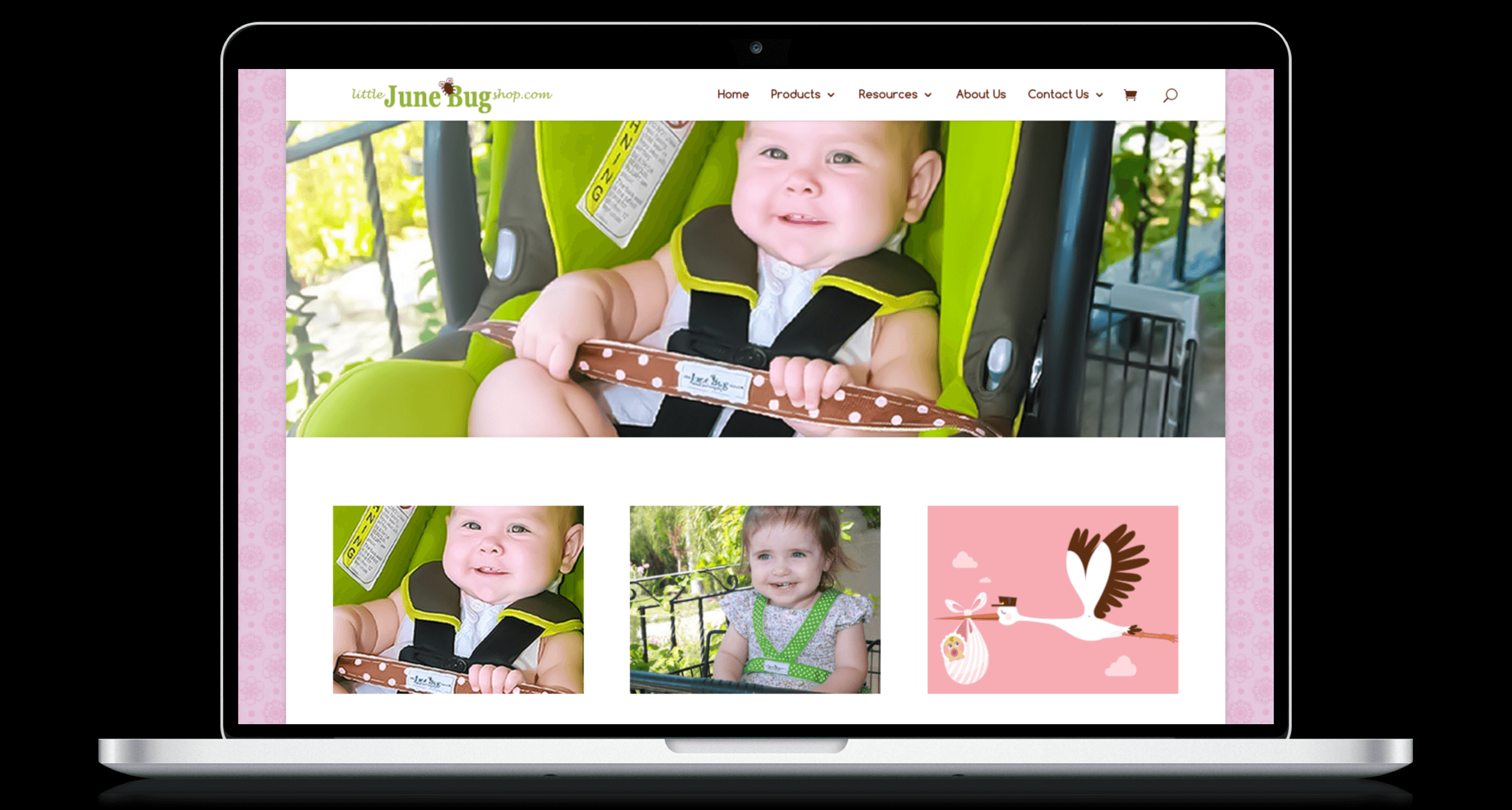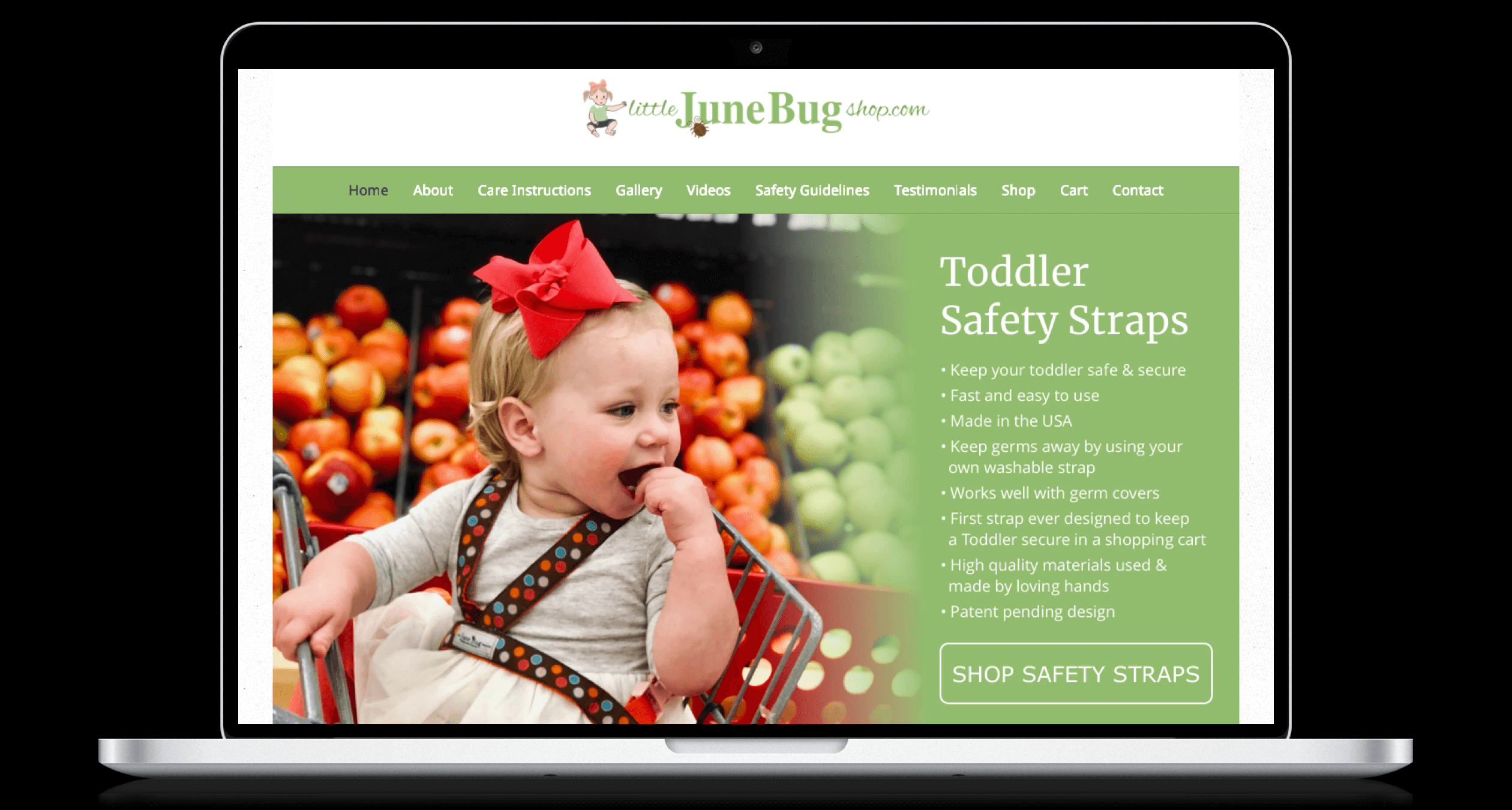 Ready to Get Started?
We'd love to become better acquainted and discuss you ideas and business goals over a cup of coffee.