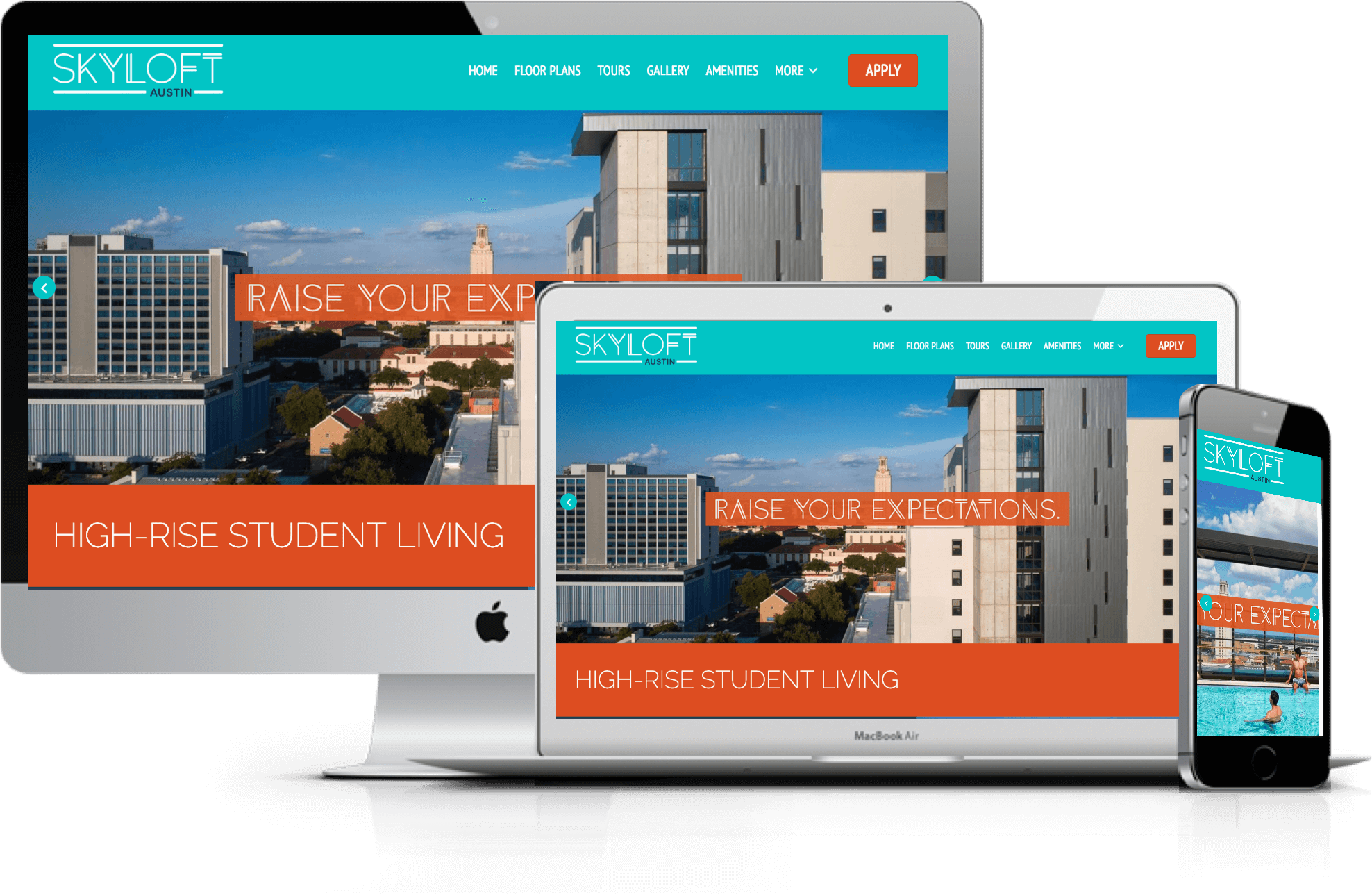 Your website is your number one marketing too and is an integral part of your business. It's not enough to simply set up a SquareSpace website or even a Wix website site and hope that it draws customers in and generate leads and/or sales.
If you want to be ranked on Google and other search engines, your website needs to be updated frequently with fresh content, keeping up-to-date with industry and internet design and technology trends that could include: the design of your website, banners, functionality, call-to-action- buttons and more. Many startups and small businesses quickly come to find that all the benefits of a website redesign "Refresh" are well worth the effort and help motivate you, your team and the rest of the company to help set their best foot forward.
10 Reasons Why It's Time For a Website Redesign
1. Your Company Branding Has Changed
This is one of the most obvious reasons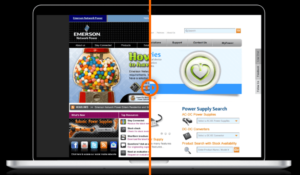 that a company would want a website
redesign and the logo, fonts, colors, style
and communication has changed and need
the website to reflect that change.
It's vital to perform a website redesign if the brand has changed. Your clients/customers like consistency and by keeping your brand consistent helps build consistency, but most of all trust.
2. YOUR COMPETITORS WEBSITES LOOK BETTER THAN YOURS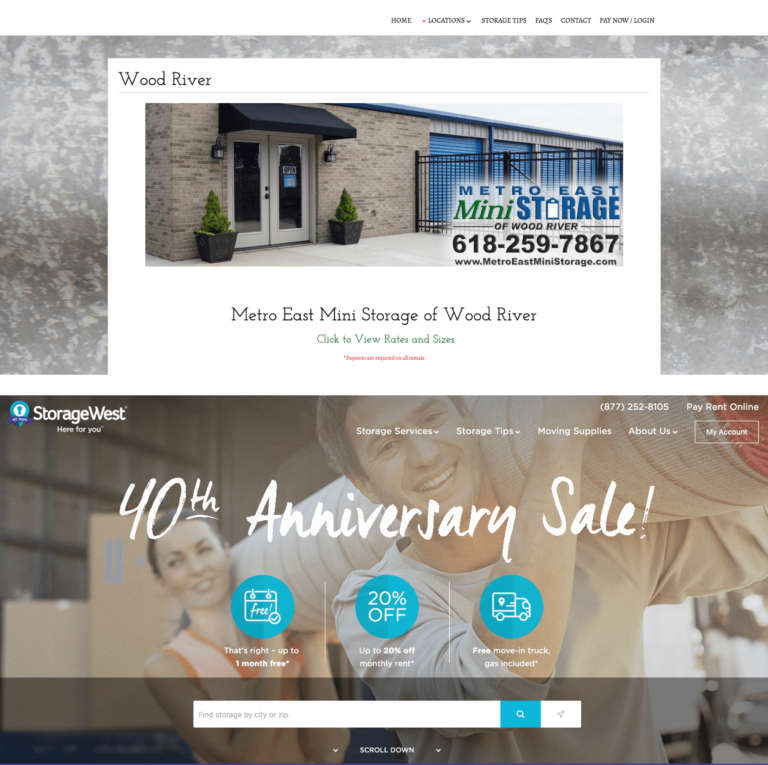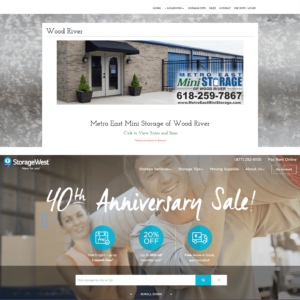 Take a look at your main competitor's websites as well as other website in your industry. If you're immediately impressed by their websites look and feel, a great appearance and ease to use and navigate, then you can possibly imagine what potential customers must think of your competitor's and you company's website. First looks matter, a person will spend just a few seconds on your website and decided to either stay or go search for a better website. If you want to keep potential leads and customers on your website, you will need to have an even better website to gain the advantage over you competitors.
3. Your Website Is Difficult and Hard to Use on Mobile Phone Devices
Desktops are not as popular as tablets and mobile phones. In fact, mobile phone devices overtook desktop computers as the primary online searching tool a few years ago. It's essential that your web design is fully responsive that can adapt to various screen sizes that includes desktop, tablets and mobile phone devices. If your website does not function well on mobile phone devices as well as tablets, you could lose many potential leads and customers.
4. Your Website Looks Like it Belongs in a Throwback Meme
Your website is very often the first impression people have of your startup or small business. Just like your style of clothes or your car you need to get updated with latest design and trends. If your website is so outdated that you are too embarrassed to direct people to it, that's about as big of an indicator as you need to make updating it a priority now.
75% of website viewrs will judge your website in under 1 second.
By not staying up to date you are also conveying a message out there that you don't care about your brand and your business as well as conveying that you, your company and its products and services are outdated. In which, the potential customer will leave your website, move on and find someone else to do business with in the future.
5. Your Website Can't be Found on Google or Alta Vista
Showing up in the search engines such as Google, Bing, Yahoo and/ Duck, Duck, Go can have a huge impact on your business. It's vital to be on the first page of Google, but it's not easy to do. Chances are, if search engines such as Google, can't find your website, my best guess is that your website doesn't adhere to web standards
With a good website redesign, your website's foundation, code and on-page factors and can search engine optimized to help start and set you up for success to start ranking in the search engines.
6.Your Website is Designed For Old Monitors
Technology has certainly changed of the years where the monitor's resolution was 600x800. Now technology has evolved and we have Retina display, 5K resolution screens that showcase a stunning 5120x2880 resolution with over 14.7 million pixels. Old website designs show very poorly in these old monitors where the graphics and fonts are blurry and look horrible, but when you see a new website redesign optimized for these high resolution screens, the images and fonts pop-out, are very vivid, clean and sharp looking, which can gain you several complements, but most importantly help draw in potential customers.
7. Your Website or Webpages Take More Than Three Seconds to Load
If your website is taking a long time to load, this could be costing you potential loss in leads, customer and revenue. One of the biggest search engine ranking factors, to be placed higher in the Google Search Engine Result Pages (SERPs), is page load speed. If your webpages load really slow Google sees this as a bad user experience and will rank you poorly in their SERPs causing people to find your website or making it very difficult to find your website.
Website redesigns are not only about making your website "look even better," website redesigns are about helping you convert visitors into customers.
FACT: 53% of users will ABANDON your website if it takes more than two seconds to load!
8. Your Website Isn't Secured with HTTPS
One of Google's ranking factors is checking to see if you have a secured website (Showing HTTPS / the Lock Symbol). Due to the rise of online privacy breaches has led internet users to choose and use websites more cautiously than in the past and they are looking for websites that are secured showing the HTTPS in the url. A secured website will help protect your potential leads and customers especially if there are filling out online forms or making purchases from your website. If your website isn't secure the user will most likely not trust you and your website and move onto a competitors website.
9. Your Products and Services have changed
Overtime, your company's products and services have changed and to showcase these changes on the current website maybe very difficult to use, access and/view especially on tablet and mobile devices.
With a website redesign you can get an updated design with a better user interface and give the customers a better user experience to help drive in more leads and sales.
95% of websites do not convert its visitors into customers effectively.
10. You Have a High Bounce Rate & Visitors Don't Stay on Your Website
For most companies and their websites, trying to users to stay on their websites for longer periods is almost as important as getting users to visit the site in the first place. It's part of the online funnel process: Attract, Sell & Purchase.
Bounce Rate Definition: The percentage of your website visitors who come to your website and immediately leave after accessing/viewing one page.
A website redesign help draw out these issues and create a design and user workflow that can help draw customers in and keep them longer and hopefully turn into a lead and/or sale. The longer that a potential customer stays on your website, the more likely they are to contact you or take the next step in the online sales funnel process. Bringing down the bounce rate, upping pages per session, and longer times on site will indicate your website is better at converting.
A Visual Appealing, Functional and Effective Website Is Vital to the Growth of Your Business
With today's competition, having an outdated, hard to use unappealing website can cost you and your company future sales. It's crucial to keep you website fresh and up-to-date to outshine your competitors. First impressions play a huge role here of someone staying on your website or going to the competition.
If you're interested in a free quote for a website redesign, please feel free to contact us.
About The Author: Michael Tippner
Michael, a web and digital marketing strategist at Phoenix Web Design Studio, has collaborated and worked with various startups and small businesses in building or redesigning their new profitable websites for over 17 years. He holds various certifications in web design, development, SEO, PPC and social media.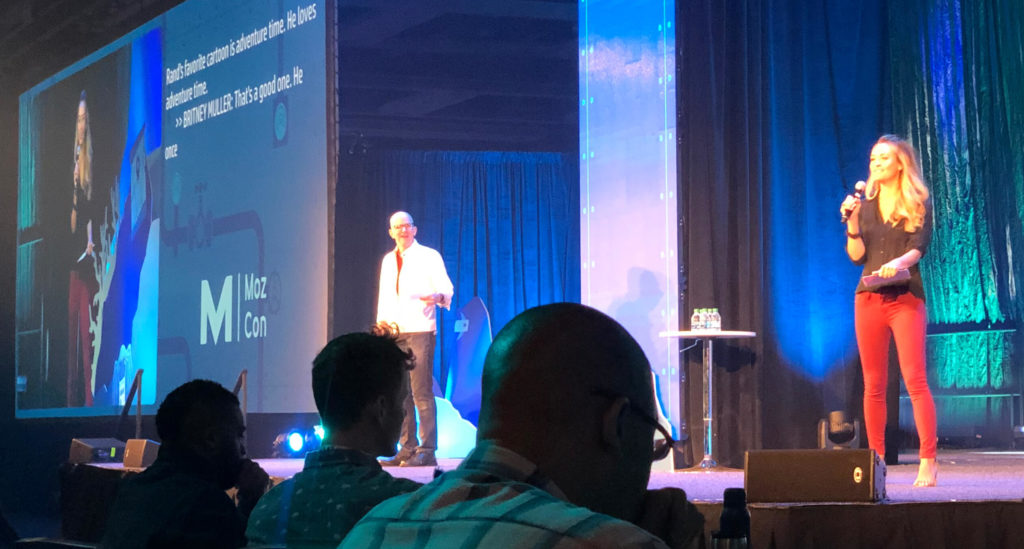 Best SEO Conferences You Must Attend this Year. This article outlines the top SEO conferences where you can to learn more about the latest SEO (and digital marketing) strategies, trends, tips and tools in the SEO industry.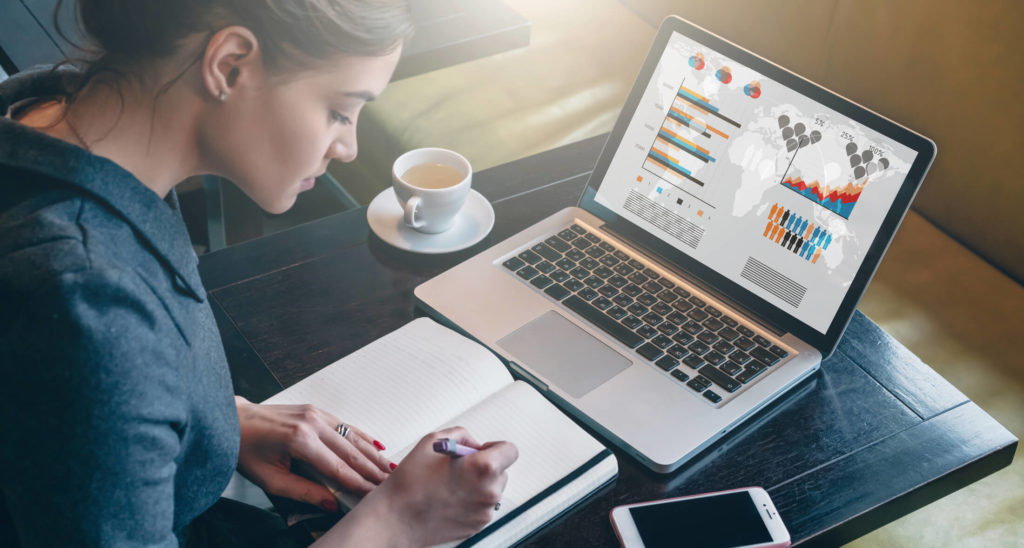 Planning your new website, whether it's for business or personal use can be a daunting and difficult task. Whether if it's a brand new website or a website redesign, there's alot …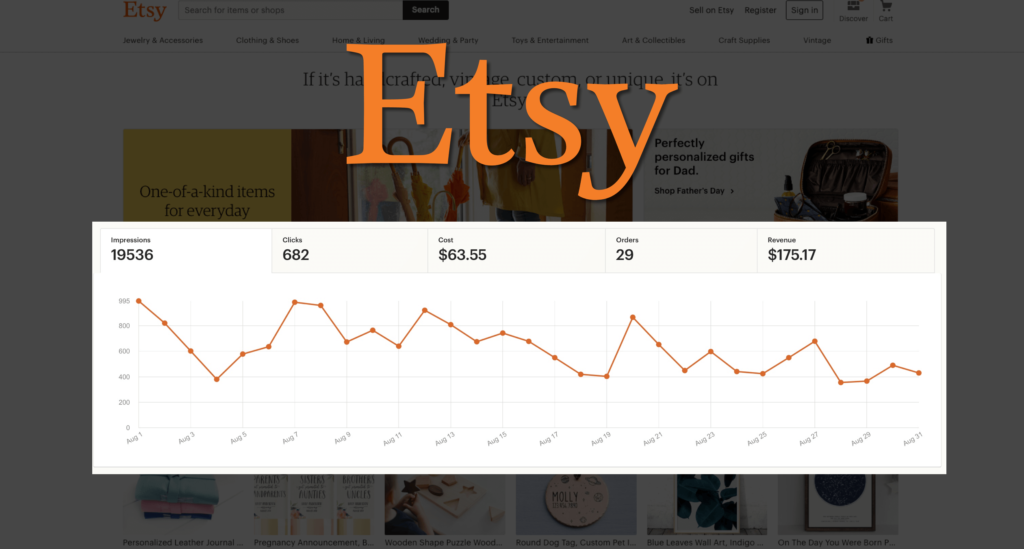 Trying to sell on Etsy these days is getting harder and harder as more and more people are turning to Etsy to sell their products In order to be found in …