Planning your new website, whether it's for business or personal use can be a daunting and difficult task. Whether if it's a brand new website or a website redesign, there's alot to consider and think about that leaves to wonder, "Where Do I Start?".
But don't worry, We are Here to Help You!
At Phoenix Web Studio we have built several new websites and have redesign outdated website to be more modern and responsive that works with desktop, tablet and mobile devices and have come up with a thorough, easy and straight forward approach.
Below we've come up with an essential list of things you need to think about, consider when planning a brand new website or wanting to redesign your current website.
1. Creating a New Website or a Website redesign?
This is an easy first step. Are you planning to build a brand new website or looking to refresh your existing website with a more modern and advance website redesign? If you're looking to build a brand new website skip to section two "Project Goals.
If you're doing a website redesign, why do you want to redesign your new website? Is it out of date, competitors website are better looking than your, need to add products, services, etc., hard to use and/or need more functionality? you need to determine what other factors on your website are working well that can be preserved and what isn't working well that can enhanced.
2. Project Goals
Next you need to determine what's the main goal or purpose of your website? Is it to sell products or services, to inform customer, educational, showcase a portfolio, etc.
Now determine what your goals are and what do you hope to achieve with your website? Do you have services and/or sales targets or want to increase? Also, another thing to consider is have you considered you'll track and manage the results to see if you're meeting your goals?
3. Target Market
Next think about who your target audience is and who would be visiting your site and what kind of people are they, their style, etc.? What challenges and problems do they face and how can you provide and solution and solve them? Think about what value and added value you can offer them, and why they should consider your company versus a competitor
4. Style
Now, think about the visual look and feel of your new website. What sort of style, design, look and feel do you want showcase? Do you want a more modern feel, industrial, vintage/retro or a clean and professional feel? Jot down some of the top keywords that describes the vibe and impression you want to present to your target audience.
Also, go online and research websites (competitors, in your category and other various websites) bookmark. For example, one website may have a great visual design, another might have a nice contact form or call to action, another website might have a nice font, etc. These are all likely qualities that you'd like to integrate into your new website.
5. Content
Content is very important especially to Google. Google will crawl your website and see how you should be listed in their search engine based on your content, how the content is laid out, presented, etc.
You need to determine what kind of content is needed for your website? Is it just text with some images wot go with it or will you mix in videos, infographics, etc.?
You will need to thoughtfully consider about what pages or sections that you'll need? Make an outline (sitemap diagram) a list the pages, categories, sections, etc.  to help plan them out.
You'' also need to determine who's responsible for creating the content? Are you able to create the content for yourself, do you have someone in the office to help or do you plan to outsource a copywriter to write the content?
6. Other Features
Next consider and think about what features, tools, services, etc. your website will need (E.g. Social media integration, blog, gallery, email integration, charge for product/services.)
Write down and list any features and functionality that would add value and a better user experience to your online visitors or customers. If anything you think  of or if others have provided valuable feedback that would make your business easier to run or more profitable.
7. Marketing
Next, outline and write down some ideas on how you will advertise and promote your new website. Think about your target audience and where they spend their time. Is it on certain blogs and or social media platforms. Notify them via an email list and encourage them to come visit your new website.
8. Budget & Deadline
The final stage is to really think and consider your realistic budget and timeline.
As far as budgets goes, you need to consider, how much can you afford to spend on your new website.
Next is to consider how much time and effort you can put into the website? For example, website copy text, photography, documents, etc. that are needed to post within the website.
So for example, if you have no time to on your new website because you're focused on starting and running your business, but you have a larger budget and could outsource the entire project that includes content creation, photography, etc. or you may have a limited budget, but can devote plenty of time to your new website to create content and provide some of the resources to create your new website or to fully learn how to design, develop and build the website yourself.
Next item to consider is if there is a deadline for your new website project? Is there a certain time/date you'll need your new website launch and go live. Perhaps your new website needs to launch in-sync with a larger rebranding or marketing project, tap into a seasonal market or launching a new brand or business?
Hopefully this article has sparked alot of ideas about what to consider for your new website. If you're working with a website designer and developer, the notes you've made will help give you plenty ideas and thoughts to discuss with that person.
Ready to put your plan into action?
If you'd like to talk about getting a brand new website or like to enhance and redesign your existing website please contact us? Bring along your new website worksheet and we'll chat about your ideas and goals over coffee! Sound good?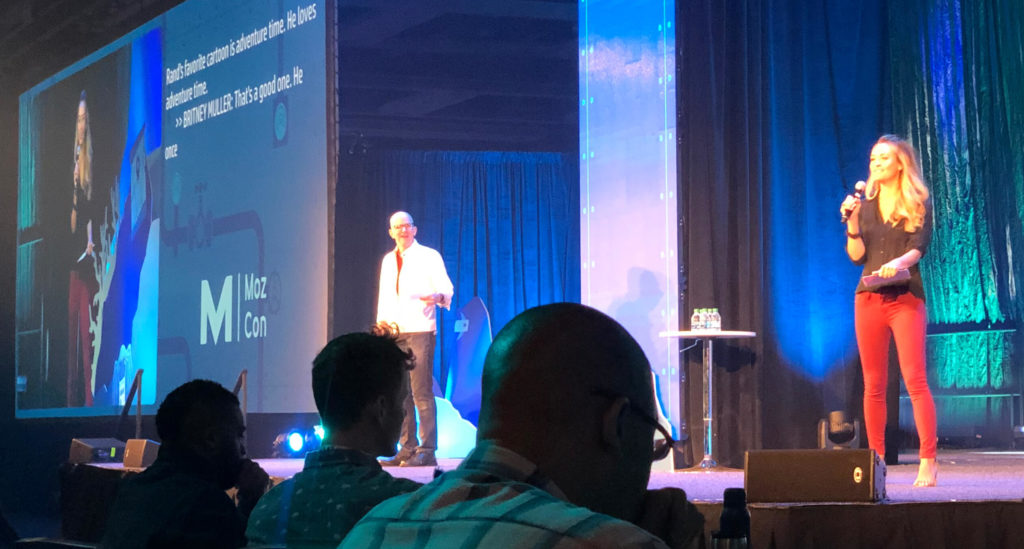 Best SEO Conferences You Must Attend this Year. This article outlines the top SEO conferences where you can to learn more about the latest SEO (and digital marketing) strategies, trends, tips and tools in the SEO industry.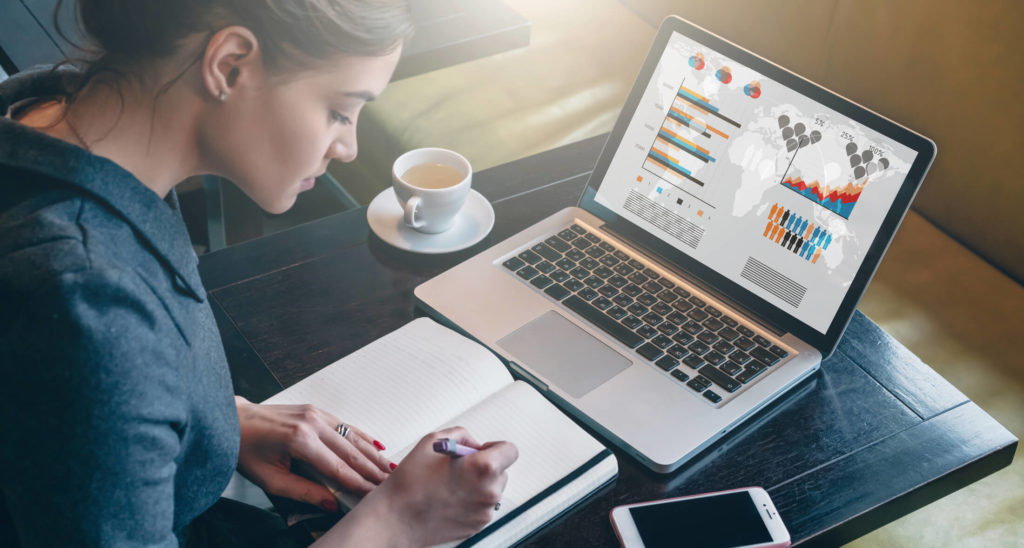 Planning your new website, whether it's for business or personal use can be a daunting and difficult task. Whether if it's a brand new website or a website redesign, there's alot …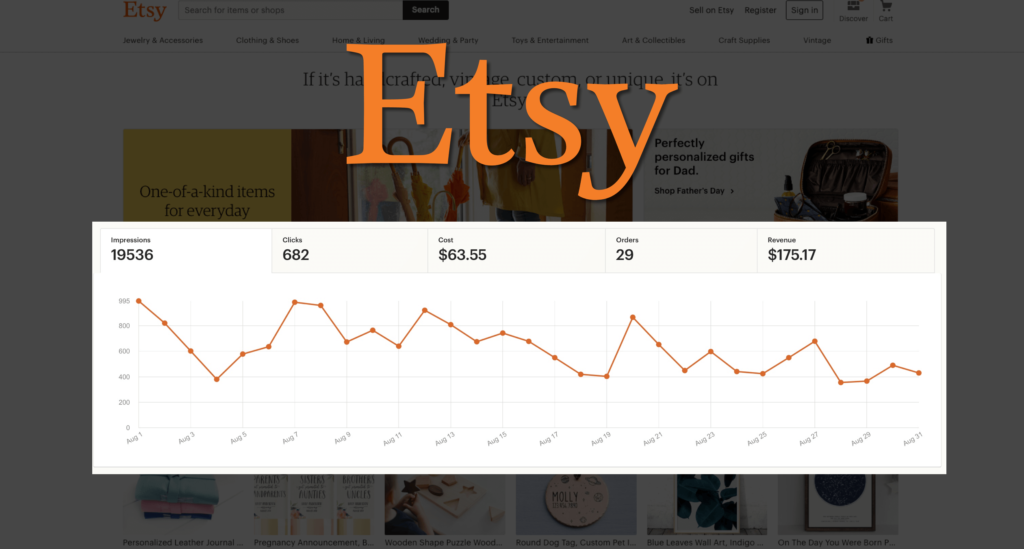 Trying to sell on Etsy these days is getting harder and harder as more and more people are turning to Etsy to sell their products In order to be found in …