Trying to sell on Etsy these days is getting harder and harder as more and more people are turning to Etsy to sell their products
In order to be found in Etsy Search results, you have to understand how Etsy ranks each product listings in their Search Engine Results pages/queries.
The best and ultimate way to rank high in the Esty Search Results Pages is to have high product sales volume with as many great reviews as possible.
Another way is to use ETSY's Promoted Listings Advertising Program. This is a great workaround to pay for more visibility and exposure for items that are new to Etsy or are not selling at high volumes until your overall sales value starts increasing.
ETSY's Promoted Listings Advertising Program can be risky and cost you alot of money if you don't know the right data ahead of time.
Below are a couple of helpful tips on how to use and prtect your self when using ETSY's Promoted Listings Advertising Program.

Promoted Listings is all about conversion rates. For instance, for every $1 of ads you spend, you should consistently see $4 in Revenue. The only way to get there is to focus on high-performing Etsy Product Listings.

1. Only Promote Your Bestselling Items on Esty
Please remember that Etsy wants to help you, but they also want to make money as well. Increase your store sales and your Esty's store page Etsy will tell you to try get as much visibility / traffic as possible to your Etsy Shop. This is a great idea, but it can cost you alot of money $$$. If you promote product sales item s doesn't have a good conversion rates, or doesn't sell frequently, then you will certainly lose money.Pro Tip: Only showcase your bestselling items on Promoted Listings.How To: To figure out which of you store items is one of your best sellers is to which product is getting at least a  2% conversion rate (For every 50 views/clicks, you get 1 sale).
|n addition, these high-converting best selling items must also sell about 3 times per month (within the last 30 days).
2. Protect Yourself and Set a Maximum Cost Per Click for Automatic Bids
This advice is contrary to what Etsy Promoted Listings recommends. Again Etsy is in the business of making money and would like it if you spent as much as possible with them by setting your product listing very high Bids and pay a lot per click.Since your running a smart business you need to make sure you set a MAX CPC (Cost Per Click) so you are not overpaying for your Esty Promoted ListingsPro Tip: In most cases, a Max CPC for your Esty Store you should be anywhere between $0.05 per click and $0.25 per click.
If item or items are converting extremely well, or if they are at a higher price point, then a $0.25 click is more realistic.
If you have very inexpensive items, or your Esty store items are not converting very good, then drop your CPC to $0.05 is better.
If you're starting a business or need to upgrade your existing business your company brand website is your number one marketing tool. If you would like a free web design or redesign please contact us.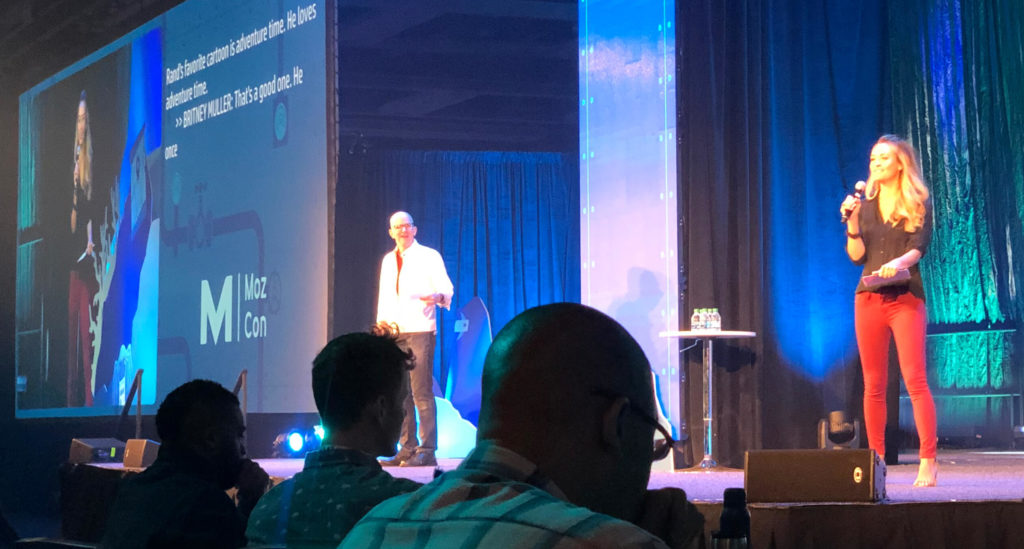 Best SEO Conferences You Must Attend this Year. This article outlines the top SEO conferences where you can to learn more about the latest SEO (and digital marketing) strategies, trends, tips and tools in the SEO industry.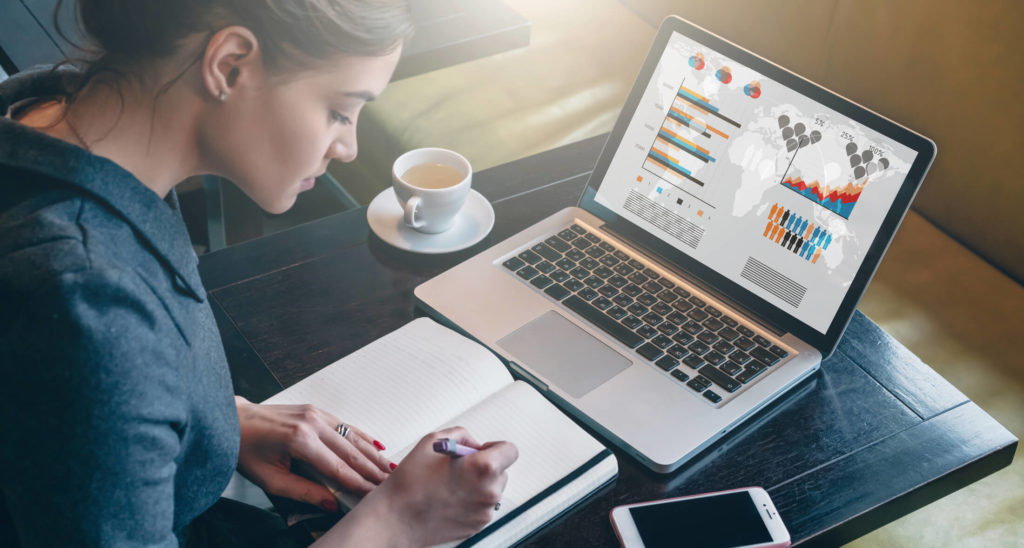 Planning your new website, whether it's for business or personal use can be a daunting and difficult task. Whether if it's a brand new website or a website redesign, there's alot …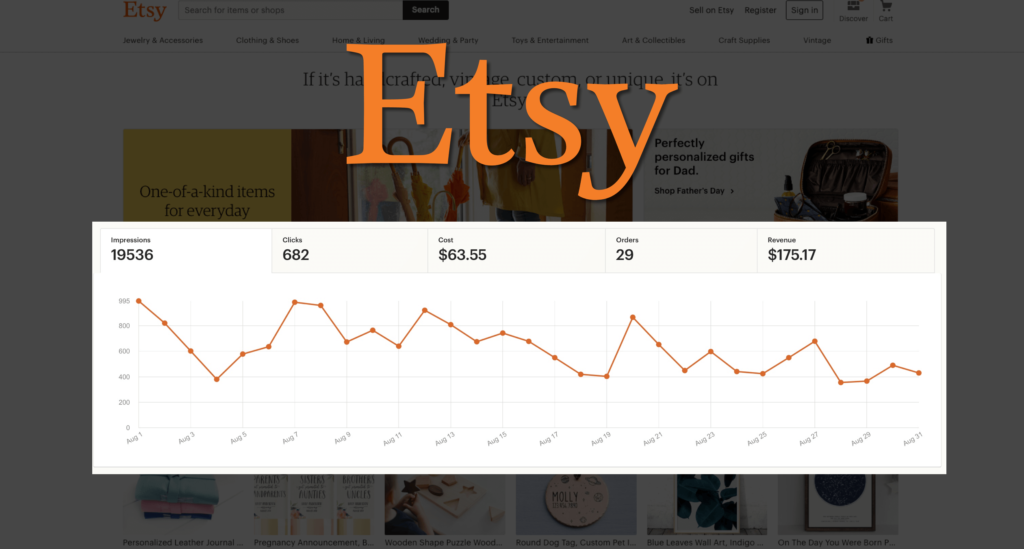 Trying to sell on Etsy these days is getting harder and harder as more and more people are turning to Etsy to sell their products In order to be found in …