Good design is an extension of the website planning process so that the UX (user experience) is engaging for your audience and the UI (user interface) optimizes traffic flow toward your conversion goals. Your new website design will be more effective and efficient if you complete the online website planning checklist first.
Our core values are the words we swear by and guide everything we do.
We push ourselves towards ongoing growth and improvement by focusing on: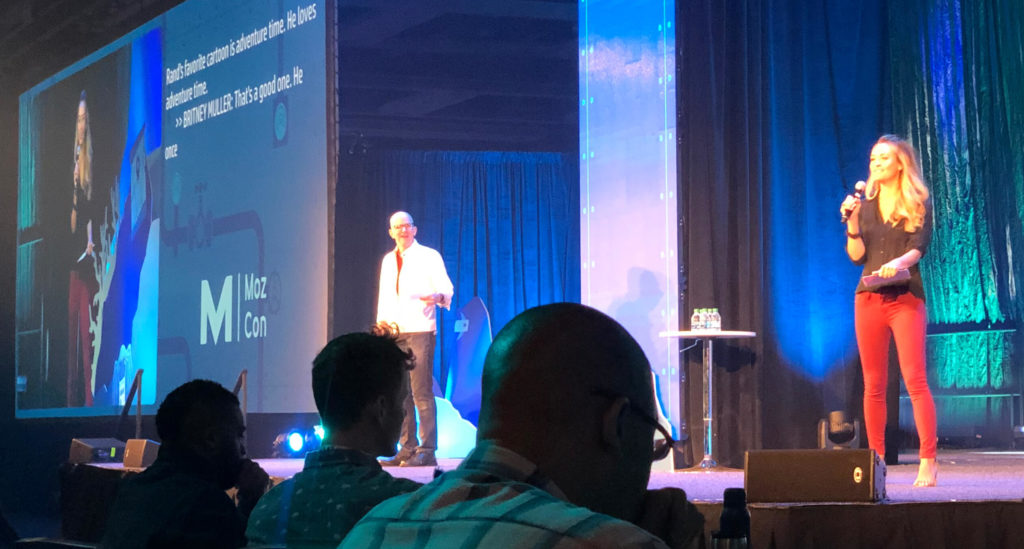 Best SEO Conferences You Must Attend this Year. This article outlines the top SEO conferences where you can to learn more about the latest SEO (and digital marketing) strategies, trends, tips and tools in the SEO industry.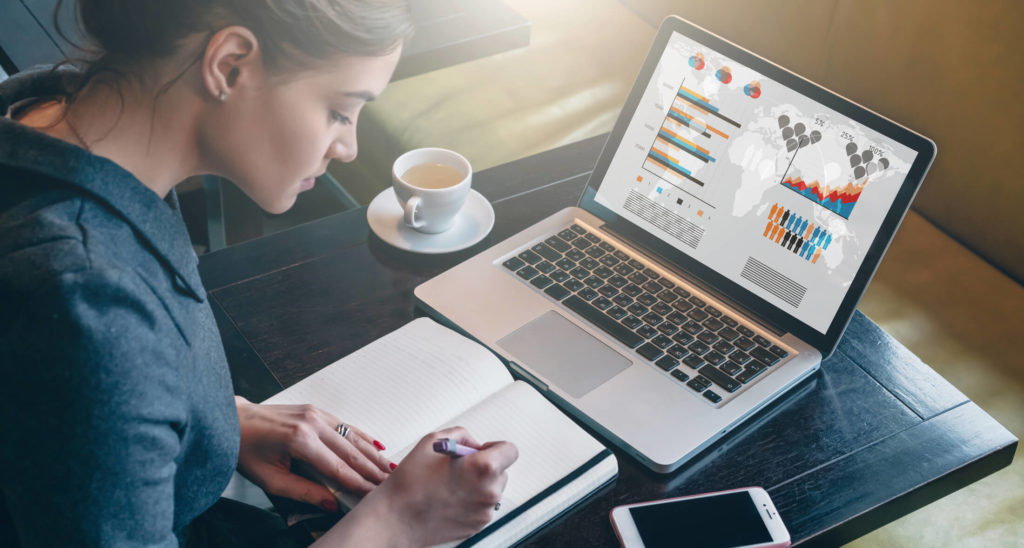 Planning your new website, whether it's for business or personal use can be a daunting and difficult task. Whether if it's a brand new website or a website redesign, there's alot …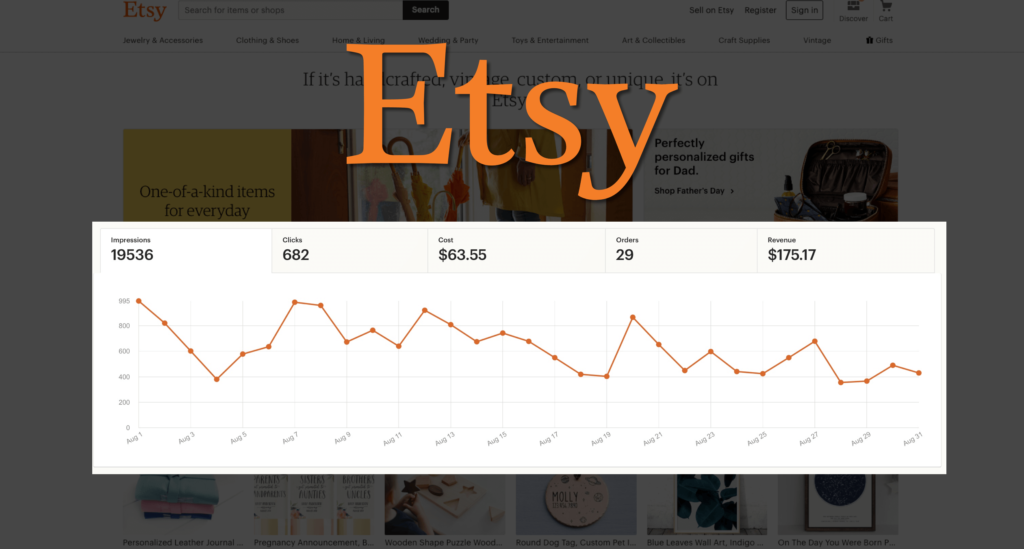 Trying to sell on Etsy these days is getting harder and harder as more and more people are turning to Etsy to sell their products In order to be found in …