Our core values are the words we swear by and guide everything we do.
We push ourselves towards ongoing growth and improvement by focusing on: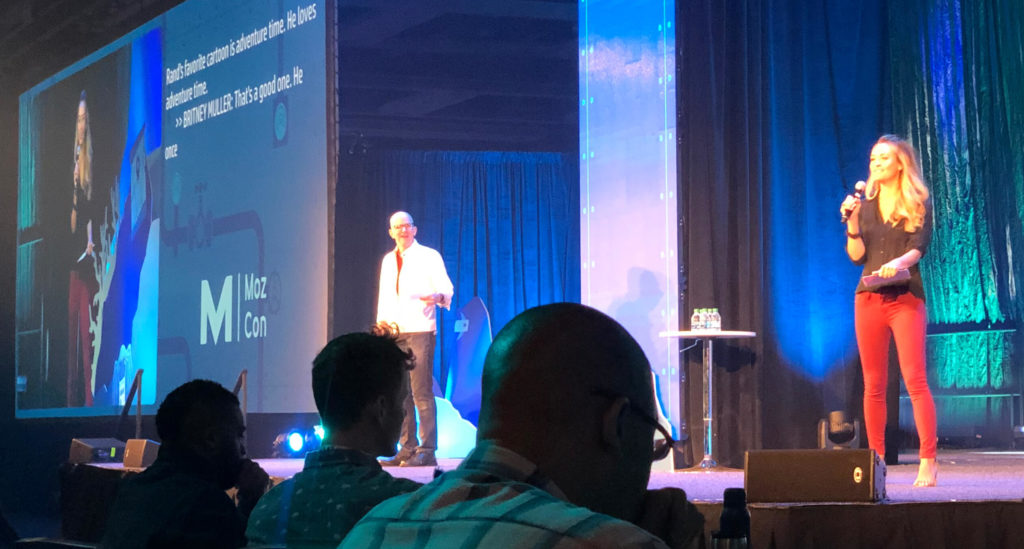 Best SEO Conferences You Must Attend this Year. This article outlines the top SEO conferences where you can to learn more about the latest SEO (and digital marketing) strategies, trends, tips and tools in the SEO industry.